6.5m holiday travellers expected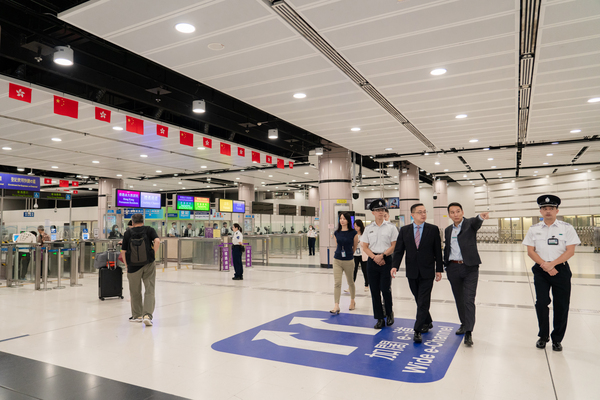 The Immigration Department estimates that around 6.55 million residents and visitors will pass through Hong Kong's boundary control points during the Mid-Autumn Festival and National Day holiday from September 29 to October 6.
Among them, 5.43 million passengers will pass through land boundary control points.
The number of outbound and inbound passengers using land boundary control points will be relatively higher on September 30 and October 2, standing at 492,000 and 538,000 respectively.
The passenger traffic at Lok Ma Chau Spur Line, Lo Wu and Shenzhen Bay control points will be heavy, with a daily average of 164,000, 162,000 and 103,000 passengers.
The department, Police, Customs and the Mass Transit Railway Corporation will set up a joint command centre to make necessary arrangements.