Transitional housing open day set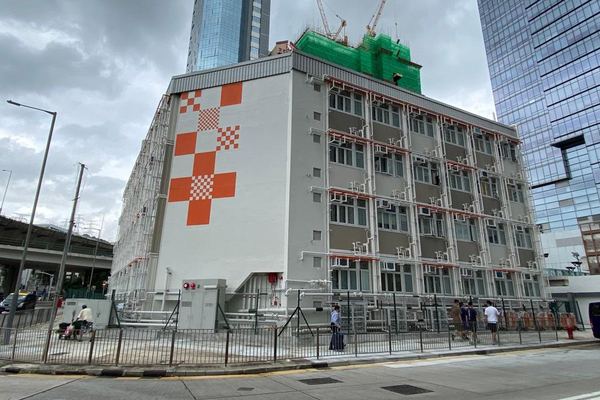 The Housing Bureau today announced that it will organise the second Transitional Housing Open Day on September 24 to introduce transitional housing projects to the public.
The open day will be held at the Mong Kok Community Hall, L2 at Mong Kok Complex, 557 Shanghai Street from 10am to 4pm.
A number of operating organisations will set up booths to introduce the living environment, community services, ancillary transport facilities and amenities of various transitional housing projects.
On-site applications will be accepted.
Round-trip shuttle buses to the transitional housing projects - Yan Oi House in Hung Shui Kiu, Shun Ting Terraced Home in Cheung Sha Wan, as well as Tsuen Fook Kui and Yan Chai Residence in Tsuen Wan - will be provided.
As seats are limited, participants will need to pre-register on-site.