Environmental protection chief named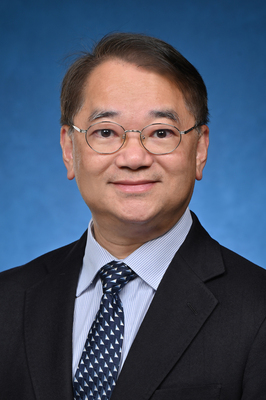 The Government today announced that Deputy Director of Environmental Protection Samuel Chui will take up the post of Director tomorrow.
Secretary for the Civil Service Ingrid Yeung said Mr Chui has achieved a meritorious performance with solid professional knowledge and leadership skills.
She is confident that Mr Chui will be able to lead the Environmental Protection Department to meet the challenges ahead and continue to deliver quality services to the community.