Hygiene black spot website launched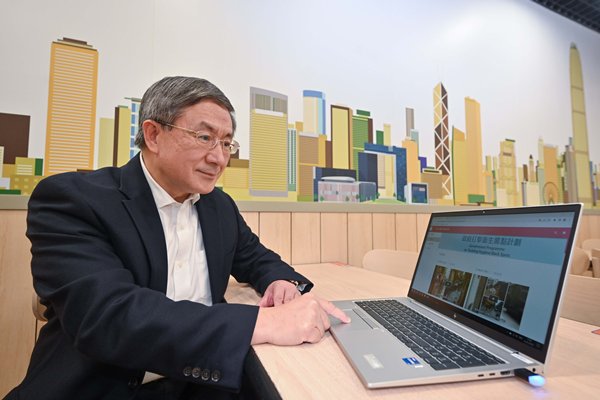 The Government today launched a new website that features an online map listing more than 700 hygiene black spots in various districts of Hong Kong, in an effort to enhance the transparency of a public hygiene programme.
The website, in Chinese only, allows citizens to witness and monitor the effectiveness of the Government Programme on Tackling Hygiene Black Spot by comparing the situation of the hygiene black spots before and after cleansing operations conducted by the authorities.
Members of the public can browse hygiene black spots by district or key in a location on the map for a direct search.
To help the Government consolidate the cleaning results under the programme, they can report relapse cases or new hygiene black spots by providing feedback on the website.
Newly reported spots will be added to the programme's list of hygiene black spots after being verified by the relevant department.
Deputy Chief Secretary Cheuk Wing-hing urged citizens to join forces with the Government in combating hygiene black spots, to build together a clean and vibrant city of permanence as well as a highly liveable environment which all are proud to call home.