Beijing Office Director named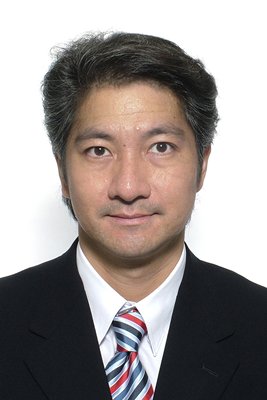 The Government today announced the appointment of Rex Chang as Director of its Beijing Office on December 8 when serving director John Leung starts pre-retirement leave.
Mr Chang is currently Commissioner for Belt & Road.
Secretary for the Civil Service Ingrid Yeung noted that Mr Chang is a seasoned Administrative Officer with proven leadership and management skills and expressed confidence that he will serve the community with professionalism in his new capacity.
On Mr Leung's retirement, Mrs Yeung said he had served the community of Hong Kong for 35 years and overseen the smooth operation of the Beijing Office and the two liaison units in Liaoning and Tianjin during his tenure as Director.
"He made sterling efforts in promoting regional co-operation with various provinces and municipalities, as well as rendering useful assistance to Hong Kong residents living in the Mainland and promoting Hong Kong."