One-stop R&D website launched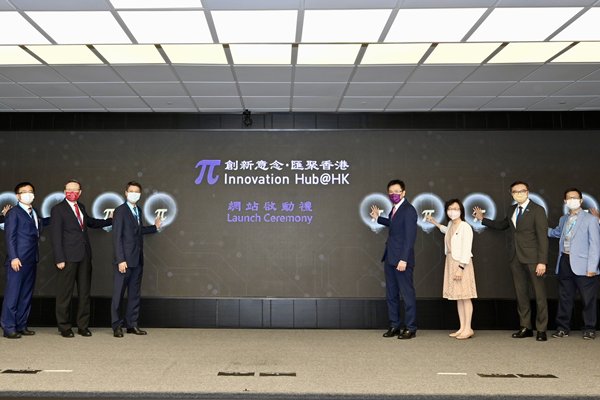 The Innovation & Technology Commission today launched the Innovation Hub@HK website, showcasing the research and development (R&D) outcomes of Hong Kong's universities and research institutes.
The website provides a one-stop platform to connect universities, research institutes and the industry to facilitate the technology transfer and commercialisation of R&D outcomes, assist the industry to enhance efficiency and upgrade and transform business with the goal of strengthening competitiveness.
Secretary for Innovation, Technology & Industry Prof Sun Dong officiated at the launch ceremony.
He said the website, given that it showcases various R&D outcomes and facilitates closer collaboration among academia, research institutes and the industry, can promote I&T development and reindustrialisation in Hong Kong, which in turn will foster the development of a diversified economy and create more quality employment opportunities.
The Innovation Hub@HK website includes over 360 R&D outcomes from six research institutes and six universities.
Commissioner for Innovation & Technology Rebecca Pun emphasised that the commission will continuously enhance the website's functions and enrich its content. She added that it will gradually include the outcomes of the 28 InnoHK research clusters.