3D dinosaur show to be launched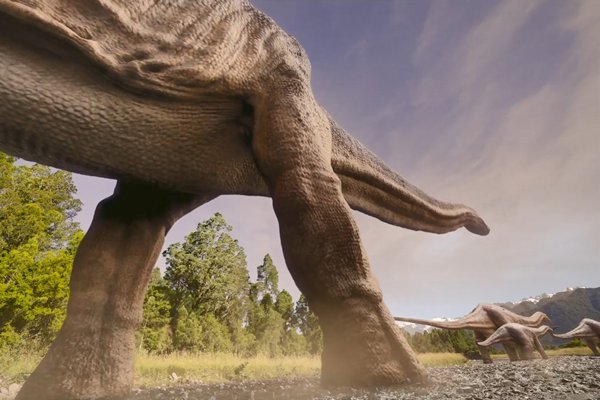 The Space Museum will launch a new 3D dome show, Dinosaurs of Antarctica 3D on July 1.
Utilising top-tier computer graphic technology, the show reconstructs prehistoric Antarctica's formerly green past with dinosaurs and other ancient creatures.
It will feature the hunting scene of Cryolophosaurus, the largest known early Jurassic carnivore.
Lasting for 41 minutes, the show times are 2pm and 6.30pm on weekdays except Tuesdays and 12.30pm and 5pm on weekends and public holidays.
Tickets are now available at the Space Museum Box Office and URBTIX.
Click here for details or call 2721 0226 for enquiries.