1 virus case detected in Sha Tin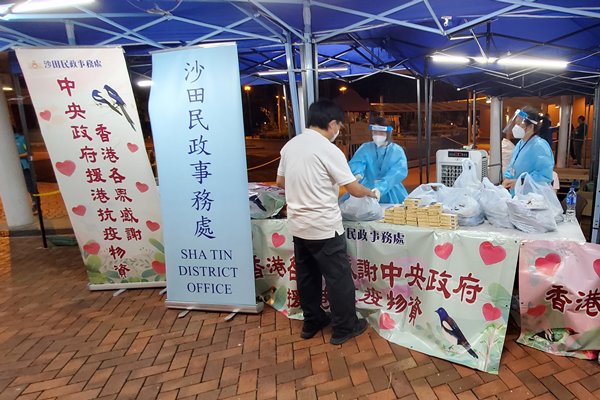 The Government today announced that one positive COVID-19 case and one indeterminate case were found in the compulsory testing exercise for the restricted area at Yu Yan House of Yu Chui Court in Sha Tin.
It made a restriction-testing declaration yesterday to cover the building where about 950 people were tested.
The Centre for Health Protection will follow up on the matter.