Police Deputy Commissioner named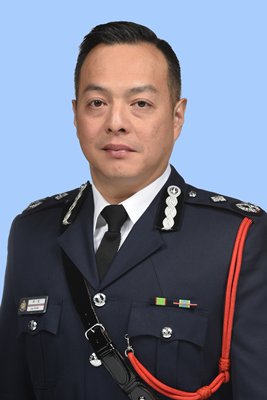 Senior Assistant Commissioner of Police Chow Yat-ming will succeed Kwok Yam-shu as Deputy Commissioner of Police from this Thursday upon Mr Kwok's retirement, the Police Force announced today.
Mr Chow joined the force as an Inspector in 1995. He was promoted to Superintendent in 2010, Senior Superintendent in 2013 and Chief Superintendent in 2016.
Upon promotion to Assistant Commissioner in 2020, Mr Chow took charge of the Operations Wing and later the Personnel Wing. In January 2021, he became Senior Assistant Commissioner of the force.