194 cases found in restricted areas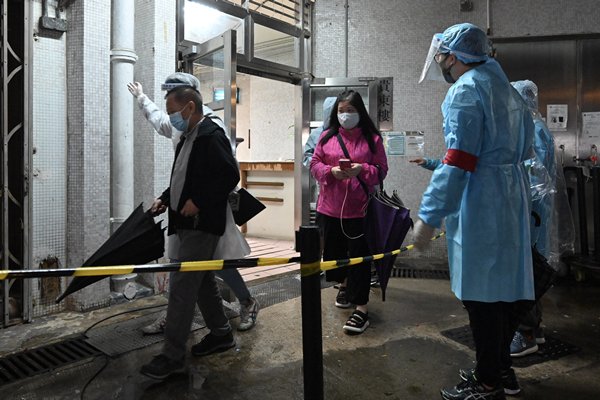 The Government today announced that 194 preliminary positive COVID-19 cases were found in the compulsory testing exercises for the restricted areas in Wong Tai Sin, Kwun Tong and Tin Shui Wai.
It made restriction-testing declarations yesterday for Chui King House of Choi Hung Estate and Kwai Tung House of Tung Tau (II) Estate in Wong Tai Sin. A total of 1,114 and 1,063 people were tested in the two housing blocks and 43 and 48 preliminary positive cases were identified.
At Tsui Mui House of Tsui Ping (North) Estate in Kwun Tong, 927 people were tested and 65 preliminary positive cases were detected.
For Yau Ning House of Tin Yau Court in Tin Shui Wai where 1,260 people underwent testing, 38 preliminarily tested positive for the virus.
There were also 37 indeterminate cases in the restricted areas, the Government added.
The Centre for Health Protection will follow up on the cases.