Tai Wo Hau testing check done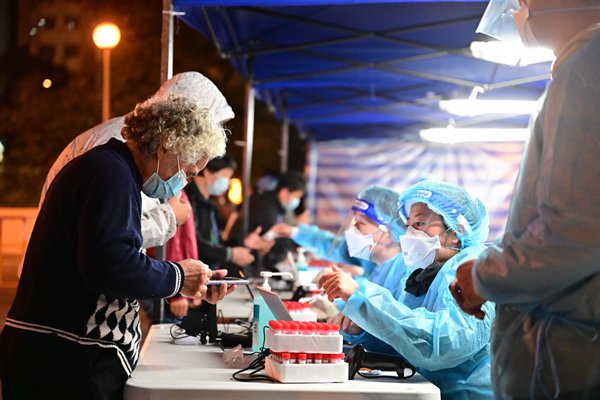 The Government announced that the compulsory testing exercise and enforcement operation for Fu Keung House in Tai Wo Hau Estate finished today with no positive COVID-19 cases found.
It made a restriction-testing declaration yesterday evening, requiring people in the specified area to stay in their premises and undergo mandatory testing. About 1,150 people were tested.
In the subsequent enforcement operation, about 335 people's test records were checked. Twenty-four people were found to have not received compulsory testing.
Government staff also visited around 720 households in the area, of which 40 did not answer the door. Such households are urged to contact the Government promptly to arrange testing.
According to the compulsory testing notice issued yesterday, those who had stayed in Fu Keung House within a specified period for more than two hours must get tested by tomorrow even if they were not in the restricted area when the declaration took effect.