Clarice Yu to head Buildings Dept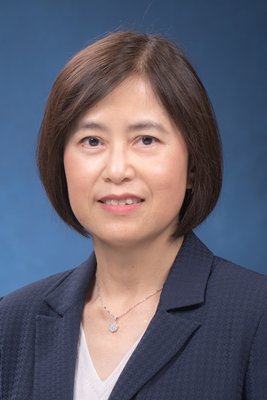 Deputy Director of Buildings Clarice Yu will succeed Yu Tak-cheung, who will start his pre-retirement leave, as Director on November 29.
Secretary for the Civil Service Patrick Nip said he is confident that Ms Yu will be able to lead the Buildings Department to meet the challenges ahead.
"Ms Yu has proven leadership skills, profound professional knowledge in building safety and extensive operational experience."
Mr Nip also praised Mr Yu on his commitment.
"Mr Yu has served with zeal and commitment in the civil service over the past 36 years. As Director of Buildings, Mr Yu has made remarkable contributions and led the department in setting and enforcing safety, health and environmental standards for private buildings.
"I wish him a fulfilling and happy retirement."
Click here for their biographies.