Clement Woo named Under Secretary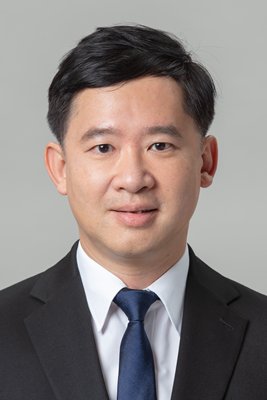 Chief Executive Carrie Lam has appointed Clement Woo as Under Secretary for Constitutional & Mainland Affairs and he will assume office on October 20.
He was named on the Appointment Committee's recommendation.
Mr Woo, aged 54, was a member of the Tai Po District Council from 2016 to 2019.
He has ample experience in running manufacturing, trade and investment companies locally, on the Mainland and abroad.
He has made notable contributions to society through his participation in the Committee on the Promotion of Civic Education, the Family Council and the Basic Law Promotion Steering Committee, as well as his service as an auxiliary police officer.
He is a member of the Democratic Alliance for the Betterment & Progress of Hong Kong.