Top prosecutor appointed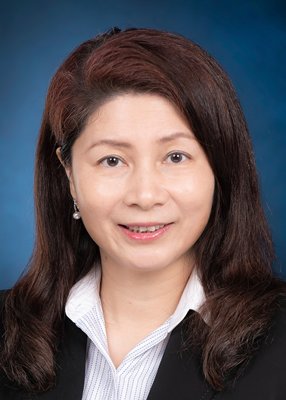 The Department of Justice announced today that Principal Government Counsel Maggie Yang has been appointed Director of Public Prosecutions to oversee its Prosecutions Division.
The Director of Public Prosecutions is responsible for directing public prosecutions and advising on the development, enforcement and implementation of criminal law. Ms Yang was selected for the position through a promotion and open recruitment exercise.
Welcoming the appointment, Secretary for Justice Teresa Cheng said Ms Yang is well qualified to take forward the Prosecutions Division's important work with her solid professional knowledge and experience in criminal law and strong leadership skills.
She also described Ms Yang as a lawyer of outstanding abilities and integrity.
"I am confident that she is competent to lead the Prosecutions Division to rise to the challenges ahead and discharge her role as the Director of Public Prosecutions in a fair and impartial manner."
Click here for Ms Yang's biography.