Ink painting master expo set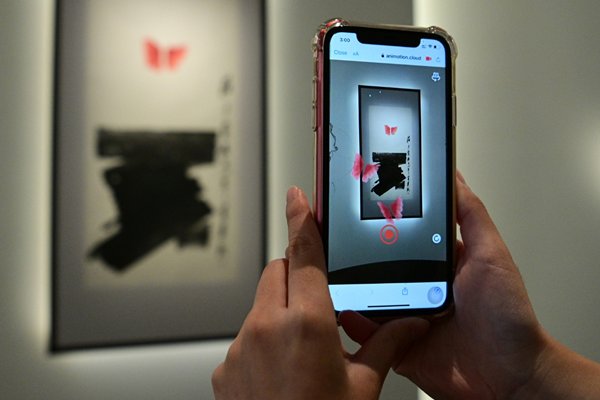 The Museum of Art will showcase 41 paintings by Hong Kong ink painting master Lui Shou-kwan from its collection from August 13 to April 10 charting the artistic journey of the modern ink art forerunner.

There will also be 11 exhibits by the late artist on loan from the Chinese University of Hong Kong Art Museum.
The pioneer of the New Ink Art Movement in Hong Kong, Mr Lui starred in the local art scene in the 1960s, and had a profound influence on modern ink art development.
He traced the great outlines of Chinese art history and Western modern art theories, and developed a unique painting style through a vast range of emulating Chinese and Western classics, landscape sketching and experimentation with brush and ink as well as composition.
Visitors can walk through Mr Lui's artistic journey in the three sections at the When Form Matters: Following the Path of Lui Shou-kwan to Zen Painting exhibition, namely Discovering Forms in Nature, Understanding Forms from Old to New and Enlightening Forms through Zen.
The expo will also feature works of Mr Lui's contemporaries and students, paying tribute to the major contribution he made to art education and the development of modern ink art.
The gallery will play a selection of clippings from valuable audio recordings of Mr Lui's class teachings in the 1960s. Visitors can also explore the forms in his paintings through an interactive augmented reality device.
Call 2721 0116 for enquiries.