New bus interchange to open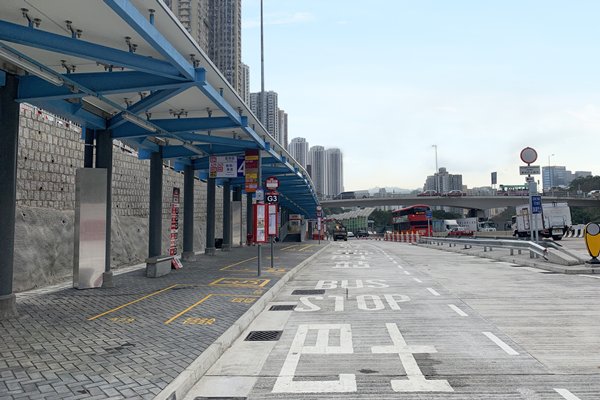 The bus interchange at Tseung Kwan O Tunnel Toll Plaza (Kowloon bound) will open on the morning of May 1.
Thirty bus routes will stop at the interchange, including 15 whole-day, four early morning-only and 11 peak-only bus services.
Passengers changing buses for designated routes there will enjoy fare concessions.
Shelters, seats and display panels showing estimated bus arrival times are provided at the interchange.