HK Guide 2021 goes on sale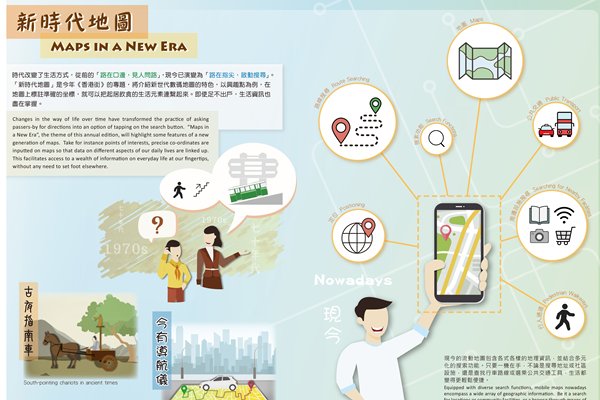 The Hong Kong Guide 2021 edition went on sale today and its electronic version e-HongKongGuide can be downloaded for free from the Lands Department's website.
The 432-page guide contains detailed maps with indexes of streets, places and villages, estates and buildings, schools, public services, leisure and cultural facilities as well as information on public transportation.
The electronic version can be read by desktop computers and applications on mobile devices in an offline mode.
People can use free online tools to read and search coordinates, track positions using a GPS device, search text and information, add personalised images and geographic information, and share them with friends.
All sales outlets and the online map shop of the Survey & Mapping Office, six post offices as well as designated local bookstores will carry the guide, which is priced at $93.
Call 2231 3187 for enquires.