Virtual InnoCarnival set for Dec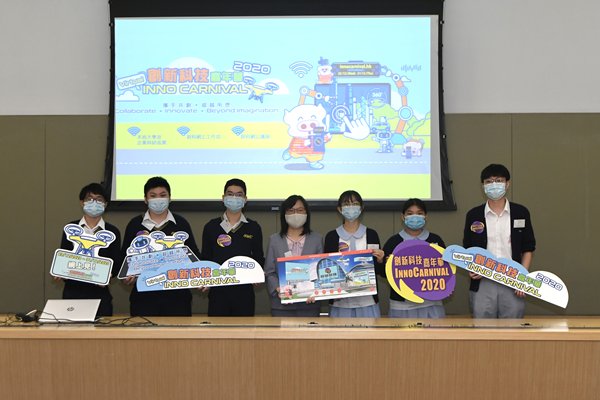 A carnival featuring local innovations and research achievements will go online from December 23 to 31.
Commissioner for Innovation & Technology Rebecca Pun said the Virtual InnoCarnival 2020 offers a one-stop platform to showcase the I&T achievements of local universities, research and development organisations, government departments, non-government organisations and technology enterprises.
The event will enable the public to appreciate the contributions of the local I&T industry to society on various fronts and arouse people's interest in the field, she added.
It will also feature a series of InnoTech workshops and webinars.
At today's press preview, R&D projects of some participating teams were displayed, such as a wearable exoskeleton that helps paralysed patients stand and walk, a smart automatic parking system for electric vehicles, as well as award-winning projects of the Hong Kong Student Science Project Competition 2020.
More details about the carnival are available here.