Virus tests set for Tai Po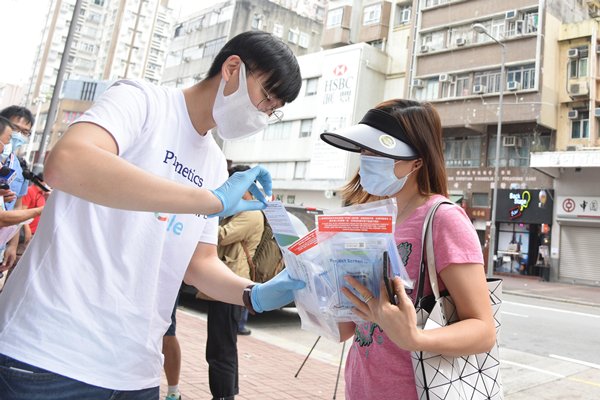 The Government will arrange a testing agency to distribute and collect deep throat saliva specimen bottles in Tai Po for three consecutive days from today to encourage the district's residents or individuals who perceive themselves as having a higher risk of exposure to undergo free COVID-19 testing.
The move was made in view of the recent development of the epidemic and based on risk assessment.
The mobile van of testing agency Prenetics will be parked near to the taxi station at 41 Kwong Fuk Road from 1.30pm to 6pm.
Members of the public may collect and return the specimen bottles free of charge.
The mobile van will operate from 10am to 5pm between November 9 and 10.
Positive cases will be followed up by the Centre for Health Protection.
The Government urged those who are doubtful about their own health condition to undergo the testing for the protection of themselves and others.