Startup exhibition to be staged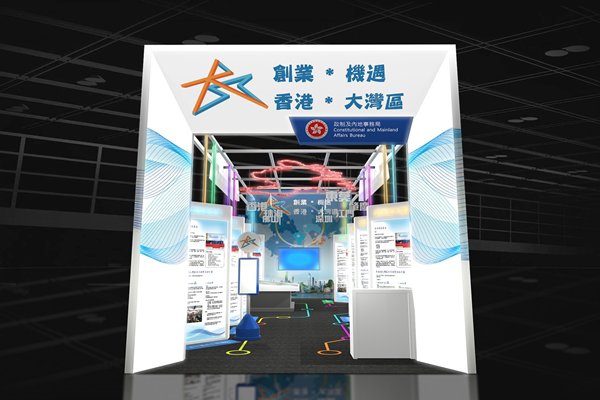 The Constitutional & Mainland Affairs Bureau will stage a pavilion in the Entrepreneur Day exhibition on July 16 and 17 to provide information on startup opportunities and support services in Hong Kong and other cities of the Guangdong-Hong Kong-Macao Greater Bay Area.
The informative pavilion introduces various support measures for youth innovation and entrepreneurship.
It also introduces the economic situation and industry features of Hong Kong, Macau and cities of the bay area as well as the policy measures introduced by the central government to enable Hong Kong residents to do business, work and reside in the Mainland.
Additionally, the bureau has invited local young entrepreneurs to share their experience in starting businesses in the bay area at a seminar on July 17.
The pavilion will be staged at Hall 5F of the Convention & Exhibition Centre.
Admission is free. Click here to pre-register.