HK immigration named world's best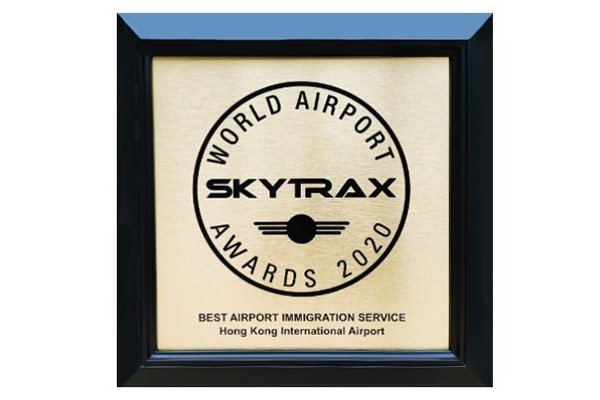 The Government today announced that the Immigration Department has been voted the winner of the 2020 best airport immigration service award by Skytrax, an international air transport industry specialist research agent.
This is the fourth time the department has received the award after winning it in 2015, 2016 and 2019.
Skytrax, which mainly undertakes qualitative audits and research studies for airports and airline services across the globe, conducted the survey between September 2019 and February of this year, covering 550 airports worldwide with survey questionnaires collected from air passengers of more than 100 nationalities.
The department said it was honoured to receive the Skytrax Award for Best Airport Immigration Service this year and thanked the research agent for organising such a meaningful event.
It also expressed gratitude for the appreciation and recognition from international travellers and the professionalism and dedication of frontline staff.
The department added it will keep striving for excellence and innovation to provide the best immigration service to passengers.
To support the long-term development of Hong Kong, the department will also continue its close liaison with immigration authorities worldwide to provide greater travel convenience for passengers.