Questionable masks seized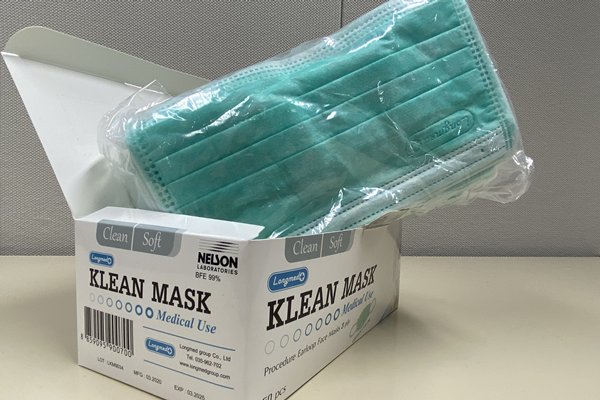 Customs today seized 68,000 surgical masks with suspected false manufacturing date from a pharmacy in Mong Kok and arrested one person.
The items carry an estimated market value of about $380,000.
Customs officers seized the masks with the false manufacturing date of March 2020 from a pharmacy on Nelson Street and arrested a 27-year-old man in charge of the shop.
The masks were packed in boxes, each containing 50 pieces priced at $280.
Customs will look into the sources of the seizure and send samples to the Government Laboratory for safety tests.
The department launched a citywide special operation on January 27 to inspect retail spots in different districts that sell surgical masks. So far, more than 1,300 of these spots have been inspected.
Customs reminded people to pay attention to the information on the mask packages, including the manufacturing and expiry dates, and check them for any dirt or signs of use before making purchases. They are also advised to purchase masks at reputable shops.
The public can report suspected violations by calling 2545 6182 or by email.