Police clarify misunderstanding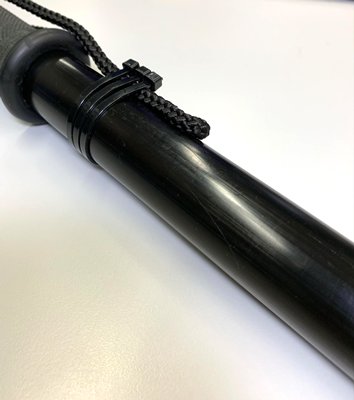 The Police issued a clarification today after media reports alleged that one police officer used a modified baton to increase its offensiveness while carrying out duties at the Yuen Long MTR Station on July 27.
The baton in question was encircled with three plastic straps for holding the baton's rope in place. The Police explained that when the baton was in use, the rope was pulled out and the plastic straps slipped to the front of the baton, thereby causing such misunderstanding.
The Police also confirmed that the officer concerned is a serving officer.