10 virus cases in restricted areas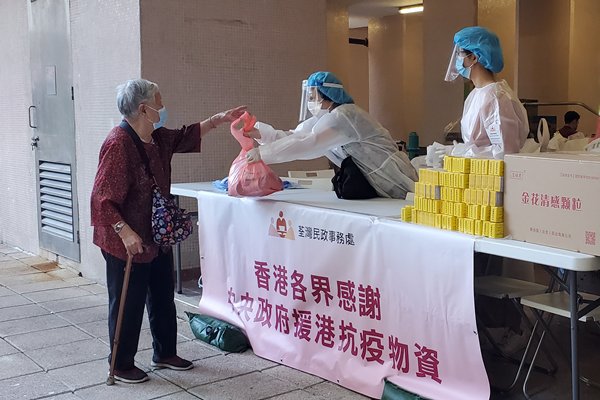 The Government today announced that 10 COVID-19 cases were found in the compulsory testing exercises for the restricted areas in Sham Shui Po and Tsuen Wan.
It made restriction-testing declarations yesterday to cover Cheung Tin House of Pak Tin Estate in Sham Shui Po and Fung Shue House of Lei Muk Shue Estate in Tsuen Wan.
Five positive cases were found in Cheung Tin House where around 1,440 people were tested.
At Fung Shue House, around 1,470 people underwent testing, five of which tested positive for the virus.
The Centre for Health Protection will follow up on the cases.