$500m to nurture tech talent
(October 11, 2017)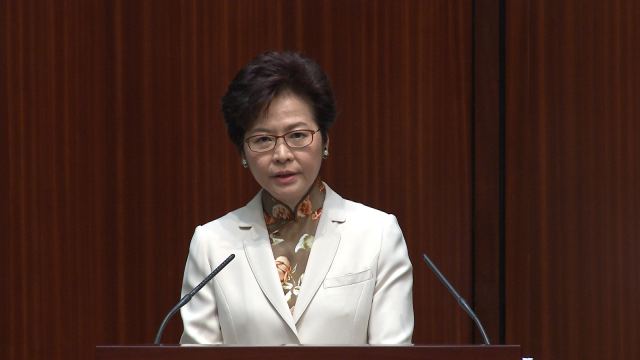 The Innovation & Technology Bureau plans to launch a $500 million Technology Talent Scheme, which will include the establishment of a Postdoctoral Hub. 
The move was outlined in Chief Executive Carrie Lam's 2017 Policy Address, tabled at the Legislative Council today. 
The scheme will encourage young people to engage in research and product development. 
It is part of the Government's plan to boost innovation and technology in eight key areas to help Hong Kong become an international I&T hub. 
The key areas are resources for research and development, nurturing a talent pool, venture capital, scientific research infrastructure, legislation review, opening up data, government procurement and popular science education. 
The Government has set a goal to double the Gross Domestic Expenditure on R&D as a percentage of the Gross Domestic Product from the current 0.73% to 1.5% within the current-term Government's five-year tenure. 
It has set aside no less than $10 billion as university research funding and will provide additional tax deduction for R&D expenditure incurred by enterprises. 
The Education Bureau will make available $3 billion to provide studentships for local students admitted to University Grants Committee-funded research postgraduate programmes. 
Mrs Lam said she will strive to attract top overseas scientific research institutions to Hong Kong. Several internationally renowned institutions have approached her and expressed interest in setting up key technology collaborative platforms in Hong Kong. 
The Government will invest $700 million to immediately take forward several projects to develop Hong Kong into a smart city. 
To press ahead with I&T development at full steam, Mrs Lam will lead a senior interdepartmental steering committee to examine and steer measures under the eight areas of I&T development as well as smart city projects. 
The Chief Executive's Council of Advisers on Innovation & Strategic Development, to be formed by revamping the Economic Development Commission and the Commission on Strategic Development, will offer ideas and advice to the Government on I&T development to maintain Hong Kong's competitiveness in the global arena and enhance its alignment with national development.