CS commends housing scheme
(October 09, 2017)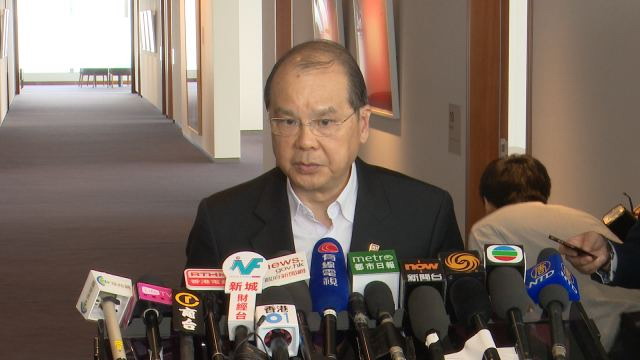 The Light Home Scheme is a highly commendable project which helps the Government ease the housing shortage problem facing Hong Kong's grassroots people. 
Chief Secretary Matthew Cheung made the statement to the media today, saying the scheme's organiser is a pioneer in providing short-term affordable housing for the needy. 
Social enterprise Light Be launched the scheme in 2013 to obtain flats from charitable landlords and rent them to the underprivileged at an affordable price. 
Mr Cheung said: "The responsibility for providing housing, public housing in particular, still rests with the Government. 
"But we welcome supplementary efforts from these very civic-spirited organisations helping the Government to ease the short-term problems facing many grassroots citizens of Hong Kong." 
He also said Light Be's example has prompted the Council of Social Service to launch a similar housing venture recently. 
The Government welcomes more civic-minded organisations to provide more temporary affordable housing for the needy, he added.