HK-GD clean production meeting held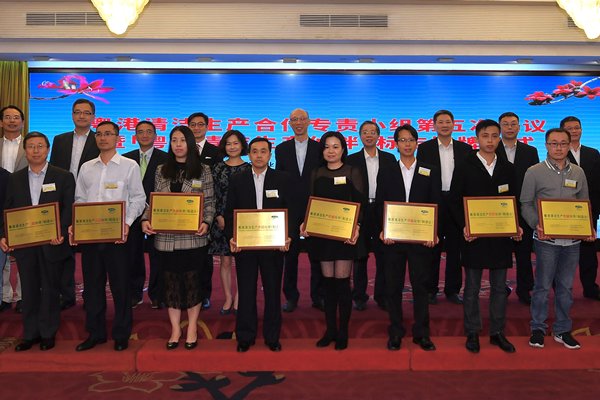 The Hong Kong-Guangdong Joint Working Group on Cleaner Production held its fifth meeting in Guangzhou today.
Secretary for the Environment KS Wong co-chaired the meeting with Guangdong's Department of Industry & Information Technology Director-General Tu Gaokun.
The working group reviewed the work progress in 2018 and agreed on the 2019 work plan, which focuses on the continuous promotion of the use of cleaner production technologies to reduce volatile organic compounds.
A presentation ceremony for the Hong Kong-Guangdong Cleaner Production Partners Recognition Scheme was also held to commend 153 companies for pursuing cleaner production.
Click here for details.