Bureau heads visit Cheung Chau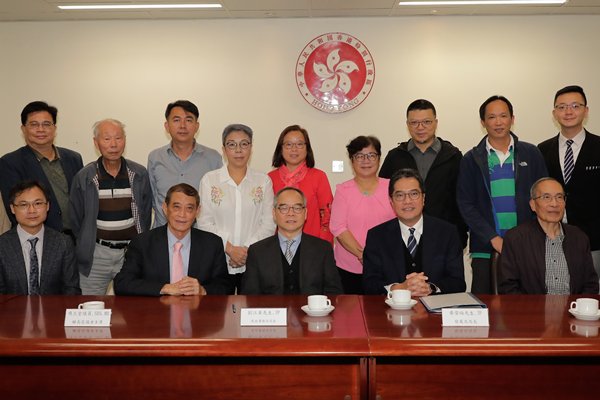 Secretary for Home Affairs Lau Kong-wah and Secretary for Development Michael Wong visited Islands District today.
Mr Lau and Mr Wong went to the Cheung Chau Rural Committee Integrated Youth Centre and exchanged views with teenagers on youth and development matters.
They also inspected the proposed site for the Cheung Chau Community Hall on Cheung Chau Sai Tai Road, and were briefed by staff from the Islands District Office on the project details.
The Government announced in the 2018-19 Budget that $8 billion has been set aside to speed up the progress of district facilities projects to meet the public's rising expectations.
The community hall will provide an additional event venue in the district.
Mr Lau and Mr Wong also met District Councillors.