Broadcasting exhibition to open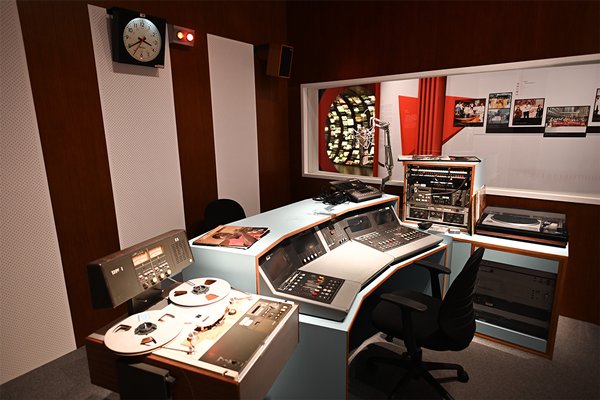 An exhibition to highlight the history of Radio Television Hong Kong (RTHK) and the broadcasting industry in Hong Kong over the past 90 years will open to the public at the Heritage Museum tomorrow.
The 90 Years of Public Service Broadcasting in Hong Kong exhibition is jointly presented by RTHK and the Leisure & Cultural Services Department.
It will showcase the development of the local broadcasting industry with RTHK as the focus through the presentation of a recording studio, classic scenes from programmes including Below the Lion Rock and City Forum.
There will also be displays of RTHK's invaluable photos and audio-visual archival materials.
The exhibition will run until February 25.
Click here for details.