Reform anniversary to be celebrated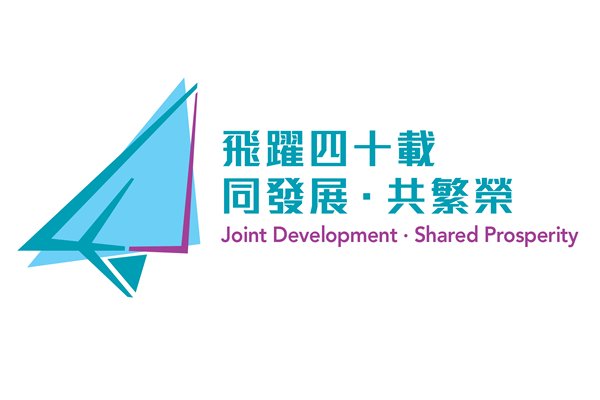 The Government will organise a series of events to mark the 40th anniversary of the reform and opening up policies of the country, the Constitutional & Mainland Affairs Bureau announced today.
A steering committee chaired by the Chief Secretary will co-ordinate and oversee the major celebration events.
In addition to a large-scale seminar and a thematic exhibition, a dedicated website will be launched to share information with the public about the festivities. Theme music for the occasion is also in the works.
Organisers of accredited events can use the official logo and slogan in their celebration events and publicity materials.
The Government looks forward to the active participation of the community in celebrating the anniversary, the bureau said.