Gov't Chief Information Officer named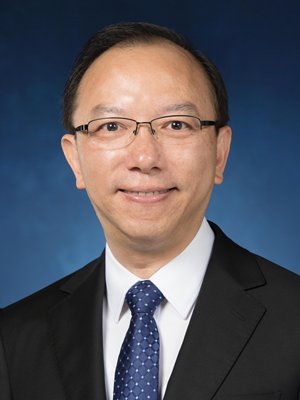 Victor Lam will become Government Chief Information Officer tomorrow, succeeding Allen Yeung.
Secretary for the Civil Service Joshua Law said Mr Lam has sound professional skills, broad experience and proven management abilities.
He said Mr Lam will take a proactive role in championing the development of information and communications technology, smart city and e-government in Hong Kong.
He thanked Mr Yeung for his dedicated service to the Office of the Government Chief Information Officer in the past three years, particularly for his contributions to the formulation of the Hong Kong Smart City Blueprint.