Views sought on sexual offence laws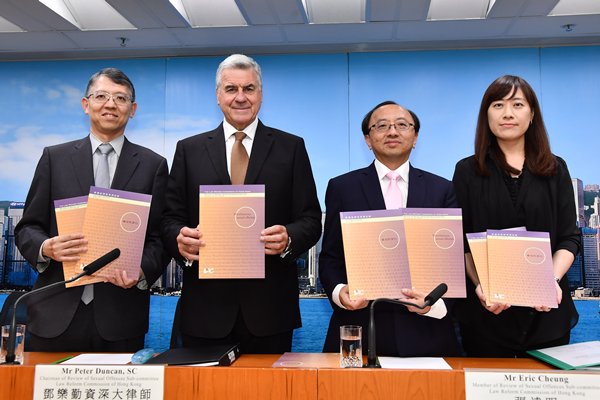 The Law Reform Commission today released a consultation paper on preliminary proposals for reform of law on miscellaneous sexual offences.
Offences include incest, exposure, voyeurism, bestiality, necrophilia and acts done with intention to commit a sexual offence.
It includes a review of homosexual or homosexual-related buggery and gross indecency offences in the Crimes Ordinance.
The Chairman of the commission's Review of Sexual Offences Sub-committee Peter Duncan said the sub-committee also recommends introducing a number of new specific sexual offences.
These offences are largely concerned with the protective principle, gender neutrality, respect for sexual autonomy, and avoidance of distinctions based on sexual orientation.
Mr Duncan said the sub-committee welcomes views on any issues on the consultation paper.
Click here for the consultation paper.