HK wins top invention prize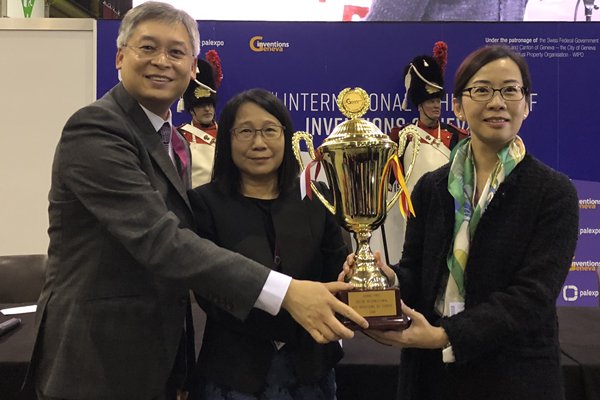 Hong Kong Polytechnic University has won the grand prize at the 46th International Exhibition of Inventions Geneva.
The university beat 800 other entries with its spectacle lens invention that slows the progression of short-sightedness in children.
Other projects from Hong Kong were awarded with 25 gold medals with the congratulations of the jury, 47 gold medals and 26 silver medals.
The annual show is known as the most important specialist event of its kind in the world, attracting hundreds of exhibitors from around the globe.
Participants and visitors include businesses, research institutions, universities and investors.
This year, the Hong Kong Federation of Invention & Innovation brought a 100-strong delegation to the exhibition and showcased 98 projects including microbial technology that transforms food waste into biodegradable plastic bags.
The Hong Kong Economic & Trade Office in Berlin and the federation hosted a reception at the exhibition yesterday to support Hong Kong participants.