Chief Executive Carrie Lam
While embracing change, we also preserve our unique cultural heritage. Amongst other initiatives, a brand new Xiqu Centre for Chinese opera will open next year, a key component of our large-scale West Kowloon Cultural District, which is opening in phases to promote various forms of arts and culture.
Full Story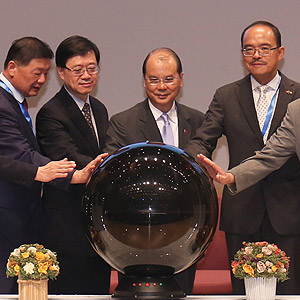 Chief Secretary Matthew Cheung
All correctional authorities around the world share the mission of protecting public safety and safeguarding law and order in their respective communities. Over the recent decades, the world has been facing unprecedented challenges in the areas of national security, cyber-attacks, cultural conflicts and so on. Looking ahead, concerted efforts from different countries and regions are required on a long-term and sustainable basis. Hong Kong, as a citizen of the global community, will join hands with the rest of world to tackle the challenges confronting us head-on.
Full Story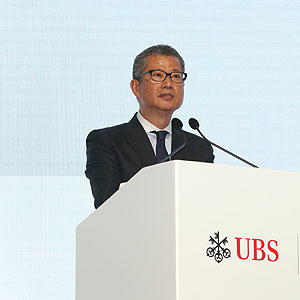 Financial Secretary Paul Chan
The Guangdong-Hong Kong-Macao Bay Area will appreciably enhance Hong Kong's strategic role in the Mainland economy. As the bay area's leading international financial centre, Hong Kong has the expertise and experience to help bay area companies "go global". Hong Kong companies are also well positioned to join up with Mainland companies in their pursuit of international expansion.
Full Story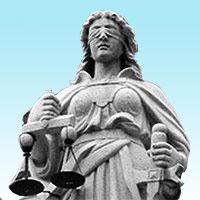 Chief Justice Geoffrey Ma
It is in these circumstances that the Bar has spoken out in defence of the Hong Kong legal system by explaining to the public the importance of the rule of law in Hong Kong. Both the Bar Association and individual barristers have spoken out and I have no doubt will continue to do so. This ought not be a matter of any controversy at all, because the fundamentals of our legal system are contained in the Basic Law itself. Yet it is still important for the public to be properly informed as to these issues.
Full Story