Chief Secretary Matthew Cheung
It is our vision to develop Hong Kong into an innovation and technology hub. To this end, we have attached great importance to supporting the research work conducted by the higher education sector.
Full Story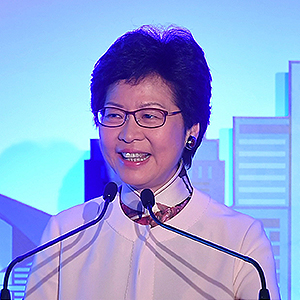 Chief Executive-elect Carrie Lam
I firmly believe that Hong Kong has a strong base - our rule of law, our freedoms, our systems, our talents, and the unique advantages of "one country, two systems". My election slogan is "We Connect". My priority is to unite everyone in society and connect with our citizens to develop our economy and improve people's livelihood. I and my government will also work hard to engage with outside parties to strengthen links between Hong Kong and the Mainland as well as other countries, with an aim to consolidate and elevate Hong Kong's status as Asia's world city.
Full Story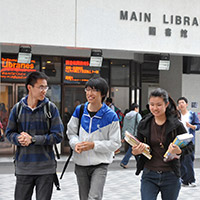 Chief Executive CY Leung
My Government has put a priority on promoting vocational education among our youngsters. In my 2014 Policy Address, I said that "mainstream education is not a straightjacket that fits all young people as everyone has his or her own interests and abilities. The Government should re-establish the positioning of vocational education in our education system and guide the younger generation in choosing their career."
Full Story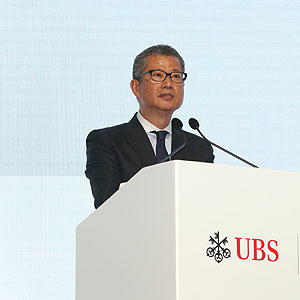 Financial Secretary Paul Chan
The Guangdong-Hong Kong-Macao Bay Area will appreciably enhance Hong Kong's strategic role in the Mainland economy. As the bay area's leading international financial centre, Hong Kong has the expertise and experience to help bay area companies "go global". Hong Kong companies are also well positioned to join up with Mainland companies in their pursuit of international expansion.
Full Story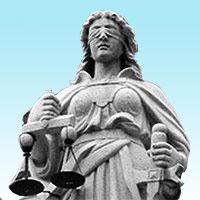 Chief Justice Geoffrey Ma
It is in these circumstances that the Bar has spoken out in defence of the Hong Kong legal system by explaining to the public the importance of the rule of law in Hong Kong. Both the Bar Association and individual barristers have spoken out and I have no doubt will continue to do so. This ought not be a matter of any controversy at all, because the fundamentals of our legal system are contained in the Basic Law itself. Yet it is still important for the public to be properly informed as to these issues.
Full Story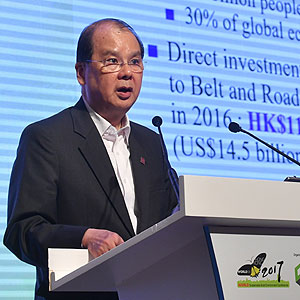 Chief Secretary Matthew Cheung
We are studying the formulation of a Smart City Development Blueprint for Hong Kong, which will map out short, medium and long-term measures up to 2030 to develop Hong Kong into a smart city. Making our city smart is essential for achieving a sustainable built environment in terms of low carbon emission and high energy efficiency.
Full Story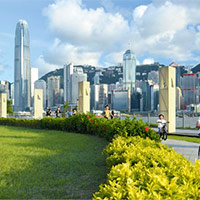 Chief Executive CY Leung
Environmental protection is part and parcel of a sustainable built environment. I am glad to report that Hong Kong is well on track to reducing carbon emissions, promoting energy efficiency and green building.
Full Story