Hong Kong is often portrayed as a concrete jungle, but the bustling city is also rich in biodiversity. Ecological surveyors from the Agriculture, Fisheries & Conservation Department work hard in the field to gather research and update the city's ecological database. The teams conduct surveys covering a host of habitats with high conservation value.
Full Story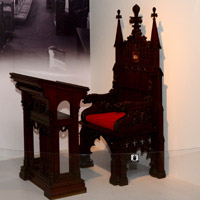 Built in the Qing dynasty by the Tang clan of Ping Shan, the Tang Ancestral Hall in Yuen Long is among the antique structures featured in the "Reminiscences: Life in Hong Kong's Built Heritage" exhibition, presented by the Leisure & Cultural Services Department. Experts from the Antiquities & Monuments Office talk about how advanced technology is used to bring heritage to life. 
Full Story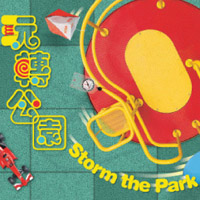 With lush vegetation scattered over a large area, parks are the lungs of cities, providing a relaxing place for stressed urbanites to take a break and enjoy nature. To encourage more people to visit local parks, the Leisure & Cultural Services Department has organised two fun day programmes - Fitness@Park and Orienteering@Park - which are being held in 12 locations in January and February.
Full Story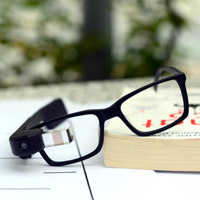 Augmented reality, also known as AR, is a technology which superimposes virtual objects onto the view of the real-world environment. Sensing its great potential, researchers from the Hong Kong University of Science & Technology's Department of Computer Science & Engineering are building an AR platform, CloudRidAR, a cloud-based infrastructure for mobile augmented reality. They plan to put the open platform on the market for app developers in future.
Full Story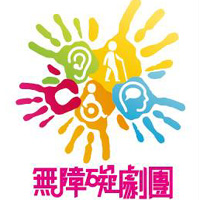 Hand in Hand Capable Theatre lets the disabled learn acting and perform on stage alongside able-bodied people. It aims to unleash the hidden potential of the disabled and promote an inclusive society.
Full Story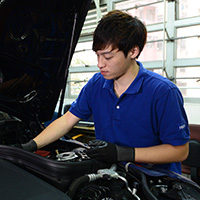 The Vocational Training Council's Earn & Learn Scheme provides vocational courses and apprenticeships to young school leavers. The scheme helps train talent for various local industries suffering from labour shortage. Two aspiring trainees share how the scheme prepares them for a lifelong career.
Full Story

The Innovation & Technology Fund Internship Programme encourages university graduates to pursue a career in I&T to nurture more local talent for the industry. Launched in 2004, the programme has so far helped over 2,300 interns with funding of more than $480 million.
Full Story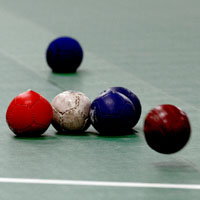 Boccia champion Leung Yuk-wing overcame personal obstacles to win one of Hong Kong's six medals at the Rio 2016 Paralympic Games. Born with arthrogryposis, Leung's life has been transformed by his passion for boccia and the personal relations he has developed through the game.
Full Story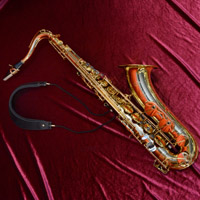 A tuneful bunch of senior citizens are beating the post-retirement blues by trying their hand at jazz.
Men in Jazz is a project developed by the Evangelical Lutheran Church of Hong Kong.
Full Story