The rapid expansion of Hong Kong's railway network has boosted demand for industry professionals. To rear this talent, the Mass Transit Railway has opened a global training hub for railway management and operation.
Full Story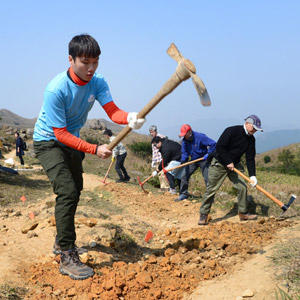 The Agriculture, Fisheries & Conservation Department has launched a trail maintenance workshop to encourage the public, especially hikers, to conserve the environment and use hiking trails in a sustainable way. Participants learn about trail management skills and proper hiking behaviour.
Full Story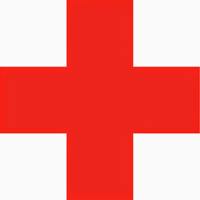 Ricky Yu is a blood donor who has given blood 204 times in 24 years. Now, he is also an apheresis donor, contributing plasma and platelets through a special procedure every two weeks. The Red Cross hopes more Hong Kong residents will follow in Mr Yu's footsteps. It says demand for blood continues to rise but inventories remain low, therefore regular blood donors play a crucial role in the community.
Full Story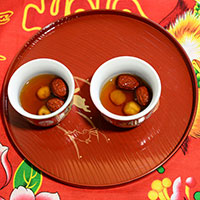 Chinese weddings have many traditions. One of them is having at least one chaperone in charge to ensure the event goes to plan. These chaperones are usually women, however, 60-year-old Chow Kwok-kei is one of the few men to step into the role. Breaking the women-only tradition has given him a fulfilling second life.
Full Story

To promote waste reduction and recycling, the Environmental Protection Department is implementing the Community Green Station Scheme in phases. Running education workshops and recycling centres, four stations have opened so far. They will be extended to all 18 districts in the city.
Full Story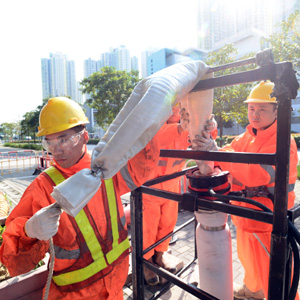 Hong Kong's subtropical climate makes it humid and typhoon-prone. 
When particularly heavy rainstorms hit the city, flooding may occur in low-lying areas in the New Territories, and some old urban areas. 
The Drainage Services Department has put in place a series of flood control measures.
Full Story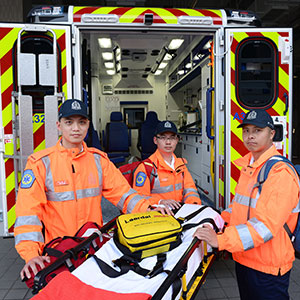 Ambulance officers from Tsim Sha Tsui Fire Station were among the first on the scene after an arson attack on board a packed MTR train on February 10 turned Tsim Sha Tsui MTR Station into a chaotic scene.
They co-ordinated the emergency rescue operation and tended to the injured. In the face of disaster, they stay calm, and console and treat casualties before sending them to hospital.
Full Story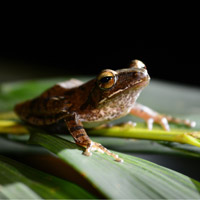 Hong Kong is often portrayed as a concrete jungle, but the bustling city is also rich in biodiversity. Ecological surveyors from the Agriculture, Fisheries & Conservation Department work hard in the field to gather research and update the city's ecological database. The teams conduct surveys covering a host of habitats with high conservation value.
Full Story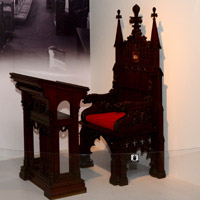 Built in the Qing dynasty by the Tang clan of Ping Shan, the Tang Ancestral Hall in Yuen Long is among the antique structures featured in the "Reminiscences: Life in Hong Kong's Built Heritage" exhibition, presented by the Leisure & Cultural Services Department. Experts from the Antiquities & Monuments Office talk about how advanced technology is used to bring heritage to life. 
Full Story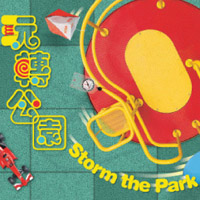 With lush vegetation scattered over a large area, parks are the lungs of cities, providing a relaxing place for stressed urbanites to take a break and enjoy nature. To encourage more people to visit local parks, the Leisure & Cultural Services Department has organised two fun day programmes - Fitness@Park and Orienteering@Park - which are being held in 12 locations in January and February.
Full Story