Visitors to Hong Kong's museums are likely unaware of how much preparatory work goes into hosting an exhibition. It takes months or even years to acquire the artefacts, prepare them and organise how they will be displayed. This is where the curators come in. It is their job to research, collect, document and skilfully display the relics. But a lot of their work is done behind the scenes, so many do not get to experience first-hand what curators do.
Full Story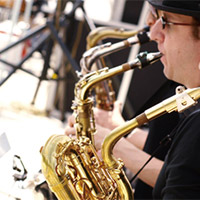 The Leisure & Cultural Services Department Music Office's outreach music interest courses are open for applications until July 28, providing more than 100 Chinese and Western musical instrument courses and workshops.
Full Story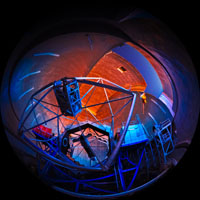 New 3D Dome Show, To Space & Back 3D, will be screened at the Space Museum from July 1, tracing the development and application of space technology.
Full Story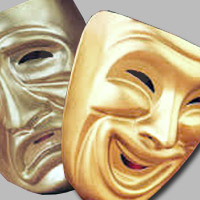 Award-winning Bunk Puppets from Australia will perform Swamp Juice in July.
Full Story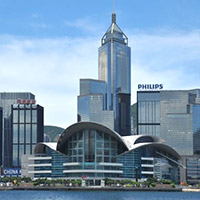 After 18 years, Lai Yuen Amusement Park will make its return this summer at the Central Harbourfront, bringing back childhood memories for Hongkongers.
Full Story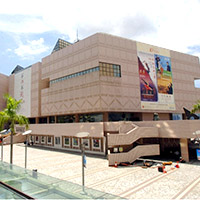 The Museum of Art will be closed from August 3 for major renovation work, which is expected to be completed in about three years.
Full Story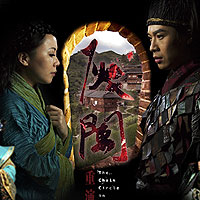 Class 7A Drama Group will re-run its award-winning play The Chalk Circle in China in August.
Full Story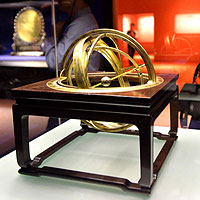 Chief Secretary Carrie Lam has opened the Western Scientific Instruments of the Qing Court mega exhibition at the Science Museum.
Full Story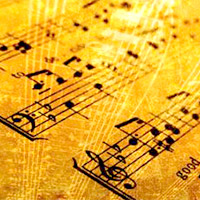 Acclaimed music critic Chow Fan-fu will give 10 lectures on Shostakovich's symphonies from August to October.
Full Story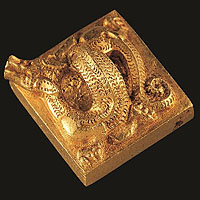 An exhibition of Han dynasty relics will open at the History Museum, featuring more than 160 sets of invaluable artefacts selected from 40 cultural institutes on the Mainland.
Full Story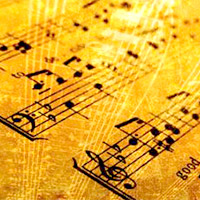 Local musician Chau Chin-tung will stage a percussion concert in August.
Full Story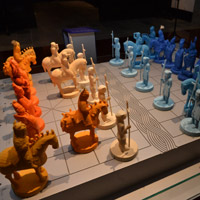 The Heritage Museum recently invited 18 contemporary artists and designers to visit its permanent collection of Chinese antiquities and asked them to select an exhibit and create art inspired by their chosen piece.
Full Story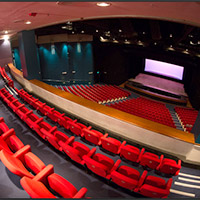 The annual International Arts Carnival will be held from July 10 to August 16, featuring more than 400 fun family events.
Full Story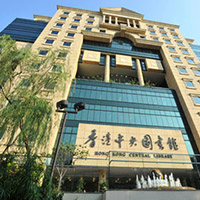 The Leisure & Cultural Services Department will hold a series of talks in this year's Meet-the-Authors programme at public libraries from March to November.
Full Story