The Agriculture, Fisheries & Conservation Department and animal welfare organisations will co-host the Pets With Love Dog Adoption Carnival in Sai Kung on March 7 and 8.
Full Story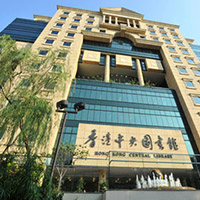 The Leisure & Cultural Services Department will hold a series of talks in this year's Meet-the-Authors programme at public libraries from March to November.
Full Story

The Leisure & Cultural Services Department Music Office is inviting applications for the 2015 Hong Kong Youth Music Camp.
Full Story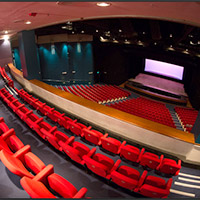 Russian arts group Hand Made Theatre will bring its creative production Time for Fun to Hong Kong in April.
Full Story

The Space Museum's latest sky show the Stories of Solar Eclipse has opened, simulating the spectacular stages of a total solar eclipse.
Full Story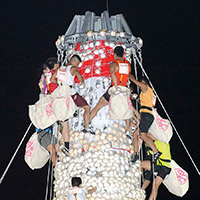 Applications for the Cheung Chau Bun Scrambling Competition on May 25 will be accepted from March 2 until April 2.
Full Story

The Festival of Russian Culture in Hong Kong will be staged in April, featuring music, dance and puppet shows.
Full Story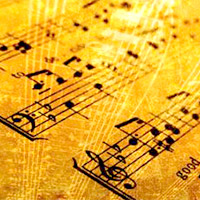 The Leisure & Cultural Services Department will host two free Chiuchow and Guangdong music concerts at Kowloon Walled City Park in March.
Full Story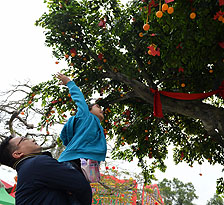 People follow Chinese customs to usher in the Year of the Ram, such as visiting Che Kung Temple and the Lam Tsuen Wishing Tree to pray for good fortune for the new year.
Full Story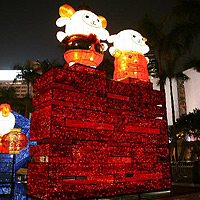 The Lunar New Year lantern display Double Happiness will light up the Cultural Centre Piazza until March 22.
Full Story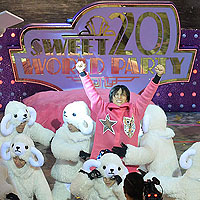 Floats and performing groups flowed through the streets in Tsim Sha Tsui  in the 20th edition of the annual Chinese New Year Night Parade.
Full Story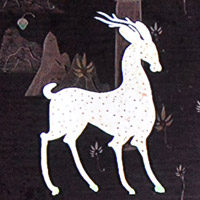 The Hong Kong Heritage Museum's largest ever exhibition, Dunhuang - Untold Tales, Untold Riches, showcases nearly 120 sets of exhibits introducing numerous aspects of Dunhuang culture including religion, art, history and folklore. As part of the expo, the museum has also constructed three significant replica caves featuring murals.
Full Story


Acclaimed guqin scholar and performer Li Mingzhong will stage two recitals with his daughter Li Cun on January 17.
Full Story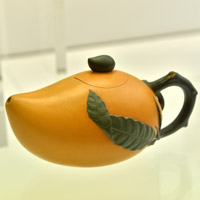 A year-long exhibition, "From Soya Bean Milk to Puer Tea", marks the 30th anniversary of the Museum of Tea Ware, showcasing more than 80 tea sets and charting its benefactor's story as a tea connoisseur and collector.
Full Story