Seniors from Tai O, Sham Shui Po and Kwun Tong will stage an oral history theatre outreach performance titled Our Community in Silhouette on November 15.
Full Story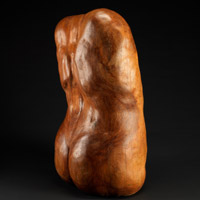 The Hong Kong Museum of Art is holding an exhibition of 23 works of late Hong Kong sculptor Tong King-sum, whose alluring wooden works almost make viewers want to caress them.
Full Story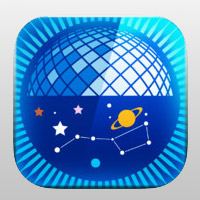 The Space Museum has launched a free mobile application Star Hoppers, which integrates Chinese and Western star charts with information on astronomical events and related activities.
Full Story
Local group Cinematic Theatre will present its new production Informer this November, in which a complicated incest case unfolds with four unsettling monologues.
Full Story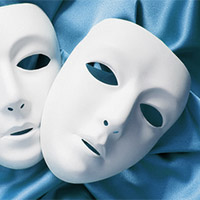 Prospect Theatre's annual Playwright Scheme will showcase the new works of 22 playwrights from various places, including the Mainland and Hong Kong, in October.
Full Story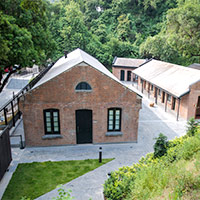 Eleven churches and 11 temples will open their doors to the public in October and November, as part of the Heritage Fiesta.
Full Story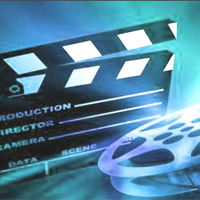 The Leisure & Cultural Services Department will present the "Repertory Cinema 2014 - New Japanese Cinema in 1980s" series from October 3 to November 30 which features over 20 Japanese films of the 1970s and 80s.
Full Story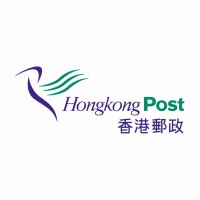 Hongkong Post and Pos Malaysia are jointly issuing a set of four stamps featuring signature culinary delights from the two places that will be sold on October 9.
Full Story

The Leisure & Cultural Services Department says it will handle applications for using Victoria Park and Tamar Park for public activities according to its established procedures.
Full Story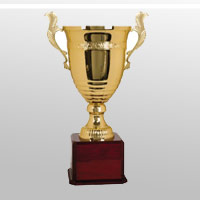 Five Shaw Laureates will share their experiences in science and research in a forum at the Hong Kong Science Museum on September 26.
Full Story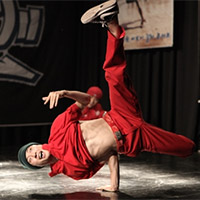 Hong Kong performance artist Danny Yung has been awarded the Fukuoka Prize for Arts & Culture.
Full Story

Local music theatre ensemble 'the box' will perform the finale of the Leisure & Cultural Services Department's Boundless Multimedia Series programme at the end of October and in early November. 
Full Story

An exhibition at the Hong Kong Museum of History - "Assimilation into Han Culture: The Ancient Funerary Pottery of Guangxi", reveals much about the dwellings and how people lived more than 2,000 years ago.
Full Story