An award presentation has been held to conclude the Hong Kong Underwater Photo & Video Competition 2016.
Full Story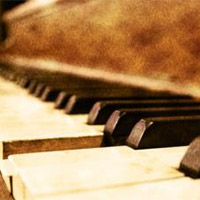 About 250 orchestras and bands from primary and secondary schools will compete in the 2016 Hong Kong Youth Music Interflows from November 22 to December 21.
Full Story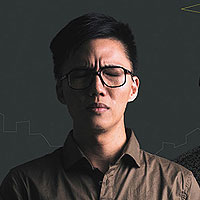 Cinematic Theatre will stage its latest production The Night when You Come to Repossess the Flat in December.
Full Story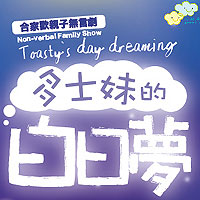 Jumbo Kids Theatre will present non-verbal family show Toasty's day dreaming to display the true meaning of dreams to children.
Full Story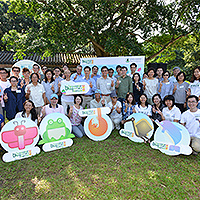 Secretary for the Environment KS Wong has launched the Hong Kong Biodiversity Festival.
Full Story
The Innovation & Technology Commission has launched InnoTech Month 2016 to promote a culture of innovation and technology in the community.
Full Story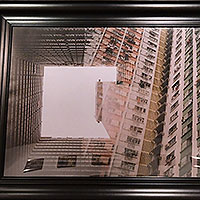 The Smiling Stone exhibition at Baptist University shows the stories and architectural characteristics of Ping Shek Estate through paintings and sound and art installations.
Full Story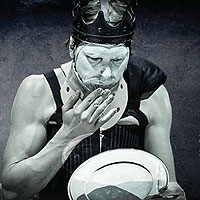 German theatre group Schaubühne Berlin will visit Hong Kong with its unconventional production Richard III in December.
Full Story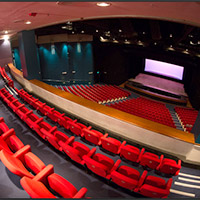 The Film Archive will present 10 films starring Cecilia Lee in November and December.
Full Story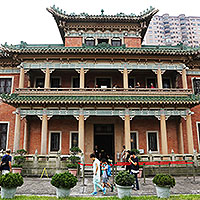 King Yin Lei will open on October 22 and 23 and November 19 and 20, allowing the public to visit the declared monument and learn about its architectural features and history.
Full Story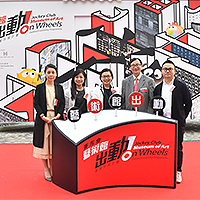 The Museum of Art has launched the second phase of the Jockey Club "Museum of Art on Wheels" Outreach Learning Programme on September 30 to start a series of local outreach activities that will begin on October 11.
Full Story