The Hong Kong Film Archive was set up in Sai Wan Ho in 2001, to conserve the local film industry's heritage and promote film research.
Full Story


Acclaimed guqin scholar and performer Li Mingzhong will stage two recitals with his daughter Li Cun on January 17.
Full Story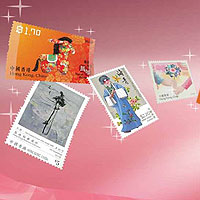 Hongkong Post will sell the 2014 Prestige Annual Stamp Album and the 2014 Annual Stamp Pack from December 16.
Full Story

The Four Gentlemen flower paintings exhibition has opened at the Museum of Art.
Full Story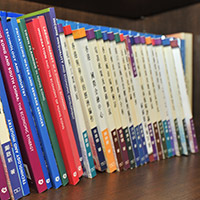 The Leisure & Cultural Services Department has launched a mobile app for people to access the vast amount of digitised content in Hong Kong's public libraries, including e-books, and audio and video materials. Some e-books are downloadable for offline viewing.
Full Story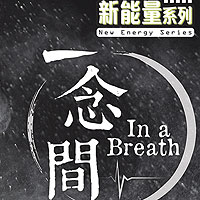 The Hong Kong Dramatists will perform local playwright Janice Poon's new work In a Breath in January.
Full Story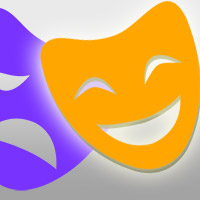 An additional performance of puppet musical Winter in Sweetyland has been scheduled for December 21 due to overwhelming public demand.
Full Story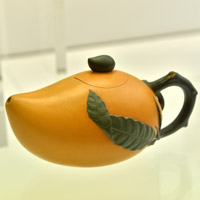 A year-long exhibition, "From Soya Bean Milk to Puer Tea", marks the 30th anniversary of the Museum of Tea Ware, showcasing more than 80 tea sets and charting its benefactor's story as a tea connoisseur and collector.
Full Story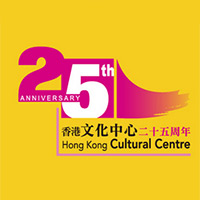 Located in the heart of Hong Kong, the grande dame of the city's arts and culture scene marks a quarter of a century by the harbourfront.
Full Story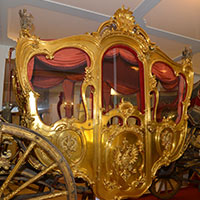 Take a step back in time to the royal court of Russia in the 18th Century when you visit the Museum of History's newest exhibition. Visitors can get up close and personal with more than 200 items on loan from the Tsarskoye Selo State Museum-Preserve of Russia, which include paintings, costumes, porcelain and weapons that were used by well-known historical figures such as Russian Empress Catherine the Great and French Emperor Napoleon.
Full Story