A Cantonese Opera Summer Camp demonstration performance will be staged on August 26 at the Theatre of Ngau Chi Wan Civic Centre. 
Full Story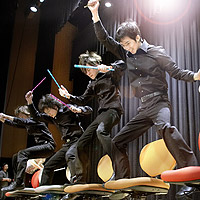 Taiwan's Ju Percussion Group 2 will perform the Drum Call concert series this month. It turns everyday items into musical instruments so the audience can experience the art of percussion.
Full Story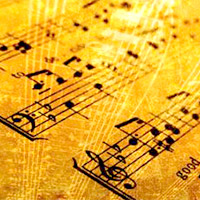 Local violist Born Lau will perform a selection of classical compositions with pianist Colleen Lee in August.
Full Story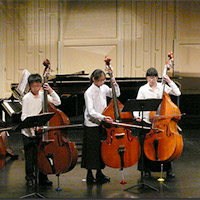 The Leisure & Cultural Services Department Music Office is recruiting Elementary Year-one trainees for its 2016-17 series instrumental music training. 
Full Story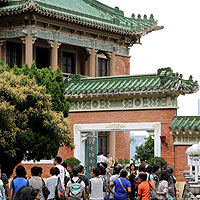 Declared monument King Yin Lei will open July 30-31 and August 20-21 for the public to appreciate and learn about its architectural features and history.
Full Story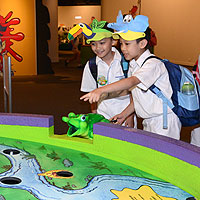 The "Animal Grossology" exhibition will turn the Science Museum into a colourful spectacle of oddities of the natural world, by introducing animal habits that are both interesting and unusual.
Full Story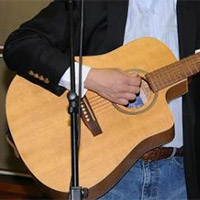 The Leisure & Cultural Services Department Music Office's outreach music interest courses are open for applications until July 25, providing more than 100 Chinese and Western musical instrument courses and workshops.
Full Story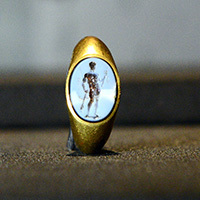 The explosive eruption of Mount Vesuvius in 79 AD was a natural disaster that quickly became a human tragedy when billions of tons of molten rock, ash and pumice buried the Roman city of Pompeii and other nearby towns, killing most of their inhabitants. The victims' stories are being told through priceless artefacts now on show in the Mare Nostrum: Roman Navy & Pompeii exhibition at the Museum of History.
Full Story

The Royal New Zealand Ballet will perform A Midsummer Night's Dream, based on Shakespeare's play, in October.
Full Story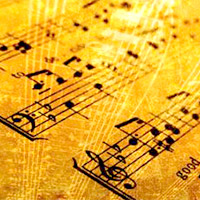 Renowned local soprano Francesca Chan will give an art song lecture series with demonstrations of Italian, French, Russian, German, English and Chinese art songs in July and August.
Full Story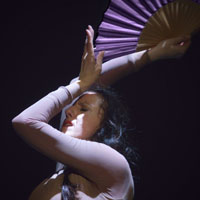 World-renowned flamenco dancer María Pagés and her dance company will stage I, Carmen in May.
Full Story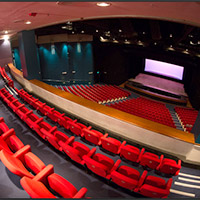 Renowned violinist Joshua Bell will join pianist Alessio Bax for a recital in April to launch the Leisure & Cultural Services Department's Great Music 2016 series.
Full Story