Russian pianist Daniil Trifonov will perform in Hong Kong for the first time in September.
Full Story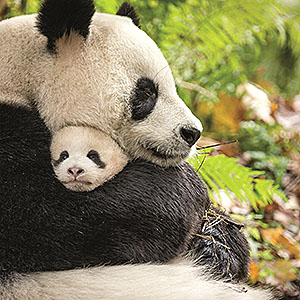 Chinese Film Panorama 2017 will showcase 16 recent Chinese movies from September 18 to October 22 at the Cultural Centre, the Film Archive and the Space Museum and the Science Museum.
Full Story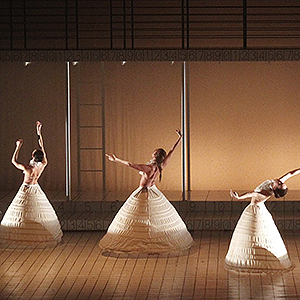 Czech theatre company Laterna magika will present a multimedia show on noted British inventor and photographer Eadweard Muybridge from September 29 to October 1.
Full Story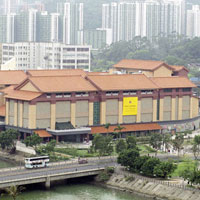 A sharing session on renowned martial arts novelist Cha Leung-yung and his novels will be held in September.
Full Story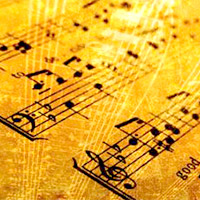 Violinist Kyung Wha Chung will perform in September with pianist Kevin Kenner.
Full Story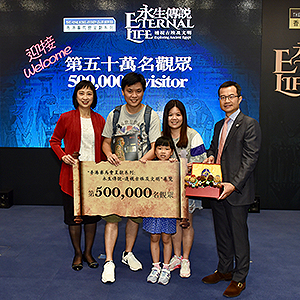 The Eternal Life - Exploring Ancient Egypt exhibition at the Science Museum has received over 500,000 visitors since its opening in June.
Full Story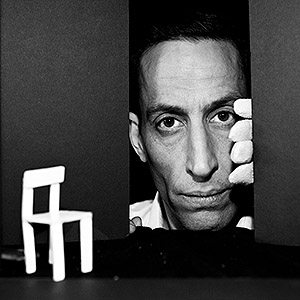 A Swiss theatre company will stage a solo performance comprising mime, dance and circus routines in September.
Full Story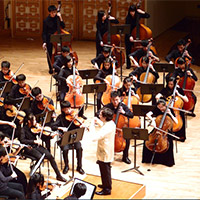 The Leisure & Cultural Services Department will present the Great Music 2017 series from September to November, featuring recitals and concerts by world-renowned musicians.
Full Story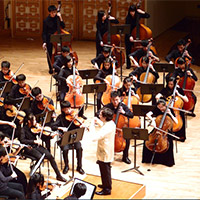 The Berliner Philharmoniker will perform two concerts at the Cultural Centre in November.
Full Story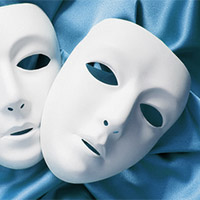 Kulunka Theatre Company from Spain will stage a mask and mime show in September.
Full Story
The Song & Dance Ensemble of Xinjiang Production & Construction Corps will perform in Hong Kong in October.
Full Story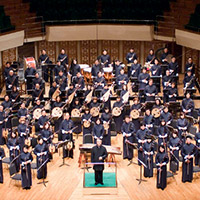 National Class One Conductor Hu Bingxu will lead the Hong Kong City Chinese Orchestra to perform dazzling Chinese instrumental pieces in a concert in September.
Full Story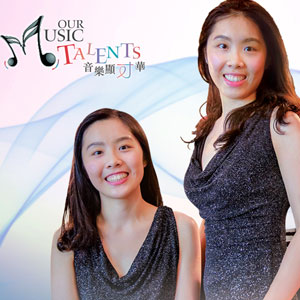 Talented young twin pianists Chau Lok-ping and Chau Lok-ting will perform a recital in September at City Hall.
Full Story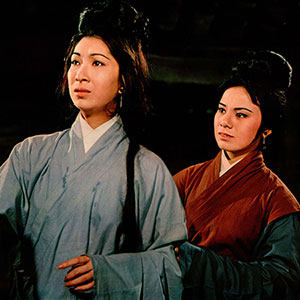 The Hong Kong Film Archive will hold a tribute to Betty Loh Ti from August 25 to September 30, in which 21 of her films will be screened.
Full Story