The Space Museum's new Omnimax show Pandas: The Journey Home will be screened from November 1.
Full Story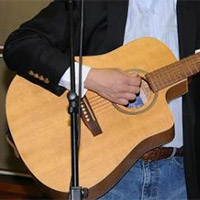 Austrian and Italian music trios will perform boundary-crossing compositions in the Music Beyond Borders outdoor concert.
Full Story

Jumbo Kids Theatre will stage its latest musical performance White lie, in December.
Full Story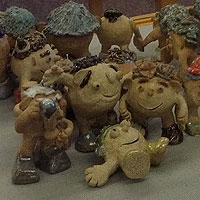 Ceramics exhibition Clay Story has opened at the Central Library and will run until January 27, to convey the importance of communication and sharing.
Full Story
The Museum of History will show exhibits from the collections of the Tsarskoye Selo State Museum-Preserve of Russia until March 16.
Full Story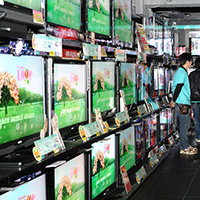 The Chief Executive in Council granted approval for TVB non-executive director Anthony Lee to exercise control of the company as a "disqualified person" under the Broadcasting Ordinance.
Full Story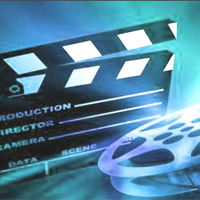 The local premiere of the film The Seventh Lie will be held October 28. The production budget for the film was $5 million, with government finance amounting to $1.8 million from the Film Development Fund.
Full Story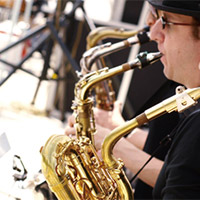 More than 200 orchestras and bands from primary and secondary schools will compete in the 2014 Hong Kong Youth Music Interflows from November 11 to December 11.
Full Story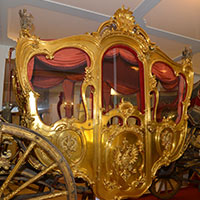 Take a step back in time to the royal court of Russia in the 18th Century when you visit the Museum of History's newest exhibition. Visitors can get up close and personal with more than 200 items on loan from the Tsarskoye Selo State Museum-Preserve of Russia, which include paintings, costumes, porcelain and weapons that were used by well-known historical figures such as Russian Empress Catherine the Great and French Emperor Napoleon.
Full Story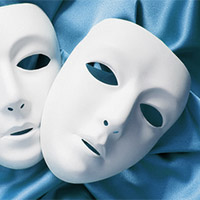 The pioneering New Vision Arts Festival-produced performance of Henrik Ibsen's classic drama Hedda Gabler will be held in November.
Full Story
Upcoming Hong Kong choreographer Cherry Leung will stage her latest work Beautiful Decay in November.
Full Story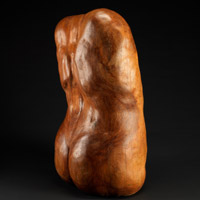 The Hong Kong Museum of Art is holding an exhibition of 23 works of late Hong Kong sculptor Tong King-sum, whose alluring wooden works almost make viewers want to caress them.
Full Story


Local music theatre ensemble 'the box' will perform the finale of the Leisure & Cultural Services Department's Boundless Multimedia Series programme at the end of October and in early November. 
Full Story

An exhibition at the Hong Kong Museum of History - "Assimilation into Han Culture: The Ancient Funerary Pottery of Guangxi", reveals much about the dwellings and how people lived more than 2,000 years ago.
Full Story