The opening ceremony for this year's Chinese Film Panorama has been held at City Hall.
Full Story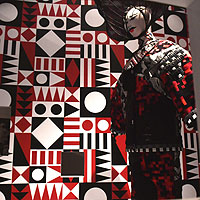 The Heritage Museum is holding the Fashion + Paper, Scissors & Rock exhibition until February 6.
Full Story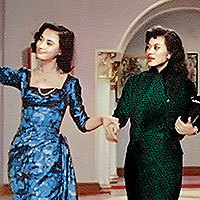 The Film Archive will screen a restored edition of the movie Wedding Bells for Hedy (1959) in October to support World Day for Audiovisual Heritage.
Full Story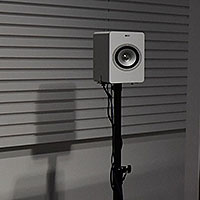 The Heritage Discovery Centre will hold the Listen to Hong Kong exhibition, showing how sound as an artistic language connects everyday experiences with creative expression.
Full Story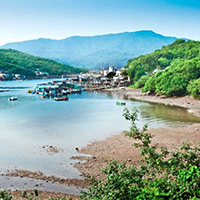 The Biodiversity Gallery has opened at the Science Museum as a new permanent exhibition to raise public awareness on the importance of biodiversity conservation.
Full Story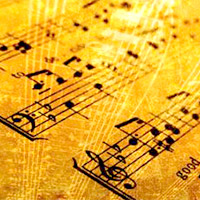 Renowned local soprano Francesca Chan will give an art song lecture series with demonstrations of Italian, French, Russian, German, English and Chinese art songs in July and August.
Full Story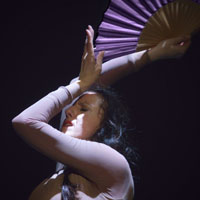 World-renowned flamenco dancer María Pagés and her dance company will stage I, Carmen in May.
Full Story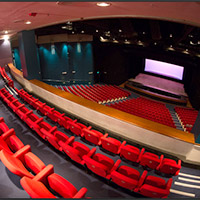 Renowned violinist Joshua Bell will join pianist Alessio Bax for a recital in April to launch the Leisure & Cultural Services Department's Great Music 2016 series.
Full Story