The Hong Kong Observatory's 2015 Calendar will go on sale November 25. It contains weather photos taken in Hong Kong collected from social media.
Full Story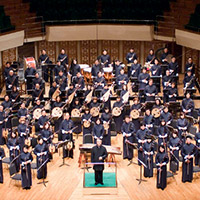 The Hong Kong City Chinese Orchestra will stage three concerts in January with Mainland and local musicians.
Full Story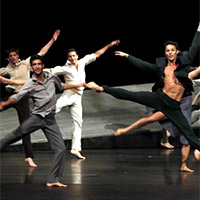 Three renowned local hip hop and jazz dancers will host four dance appreciation talks in December and January.
Full Story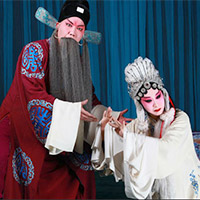 The Shanghai Kunqu Opera Troupe will return to Hong Kong to perform Riding by the Wall and excerpts from various classics in January, to celebrate the opening of  the Ko Shan Theatre New Wing.
Full Story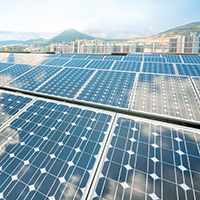 The Distinguished Chinese Scientists Lecture Series 2014 will be held at the Science Museum Lecture Hall. Three scientists will speak about their work and prospects for future technological development.
Full Story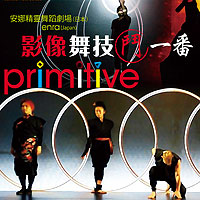 Japanese multimedia dance troupe Enra will stage Primitive in December, a show combining their signature digital animation and live action.
Full Story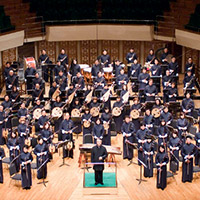 Acclaimed guzheng virtuoso Wang Zhongshan will stage three recitals in January.
Full Story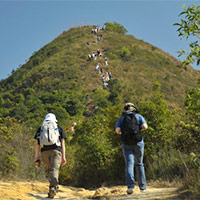 Wetland Park has opened its annual winter highlight event the Bird Watching Festival, highlighting the interesting daily habits and living environment of the park's birds.
Full Story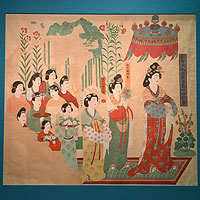 More than 100 exhibits from the Dunhuang Caves will be displayed at the Heritage Museum from November 28 to March 16.
Full Story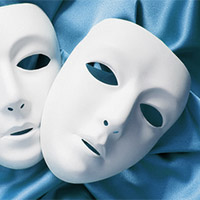 The Czech National Black Light Theatre of Prague will stage The Adventure of Baron Munchausen in December at Sha Tin Town Hall.
Full Story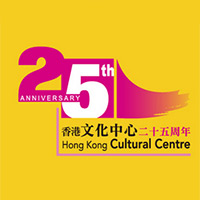 Located in the heart of Hong Kong, the grande dame of the city's arts and culture scene marks a quarter of a century by the harbourfront.
Full Story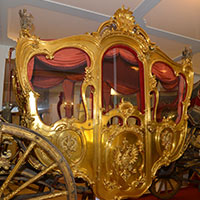 Take a step back in time to the royal court of Russia in the 18th Century when you visit the Museum of History's newest exhibition. Visitors can get up close and personal with more than 200 items on loan from the Tsarskoye Selo State Museum-Preserve of Russia, which include paintings, costumes, porcelain and weapons that were used by well-known historical figures such as Russian Empress Catherine the Great and French Emperor Napoleon.
Full Story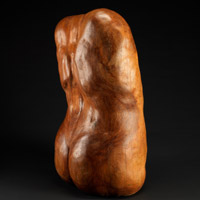 The Hong Kong Museum of Art is holding an exhibition of 23 works of late Hong Kong sculptor Tong King-sum, whose alluring wooden works almost make viewers want to caress them.
Full Story