An American comedic juggling duo will stage a family show in April.
Full Story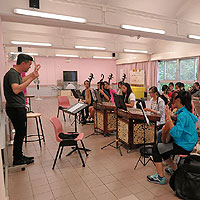 The Leisure & Cultural Services Department is inviting applications for the 2017 Hong Kong Youth Music Camp.
Full Story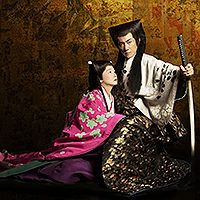 Late Japanese theatre director Yukio Ninagawa's masterpiece NINAGAWA Macbeth will be staged in June.
Full Story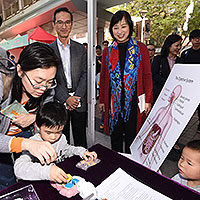 The annual science education programme HK SciFest has opened.
Full Story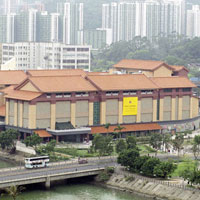 A sharing session hosted by culture critics Chip Tso and Benny Li will be held next month to open an exhibition gallery on renowned martial arts novelist Cha Leung-yung.
Full Story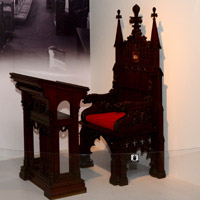 Built in the Qing dynasty by the Tang clan of Ping Shan, the Tang Ancestral Hall in Yuen Long is among the antique structures featured in the "Reminiscences: Life in Hong Kong's Built Heritage" exhibition, presented by the Leisure & Cultural Services Department. Experts from the Antiquities & Monuments Office talk about how advanced technology is used to bring heritage to life. 
Full Story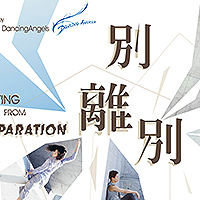 Local dance troupe DancingAngels will stage their latest production Separating from Separation in March.
Full Story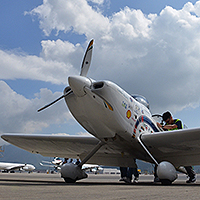 Inspiration, the first locally made and registered aircraft, will be on display at the Science Museum until April 19.
Full Story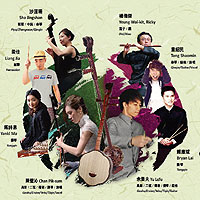 Musicians from Hong Kong and Guangzhou will stage a concert celebrating Cantonese music and culture in March.
Full Story