March 07, 2014
Renowned Russian pianist Evgeny Kissin will give a recital in April at the Cultural Centre.
Full Story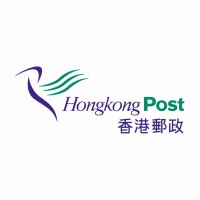 Hongkong Post will issue a stamp sheetlet and other philatelic products to mark the opening of an exhibition on Hong Kong's postal history.
Full Story

The Hong Kong Flower Show 2014 will open at Victoria Park from 9am to 9pm daily until March 16.
Full Story


The Film Archive will screen five films by director and producer Stanley Kwan as part of its Movie Talk series in April.
Full Story

The Leisure & Cultural Services Department will host the Hong Kong Flower Show at Victoria Park from March 7 to 16, showcasing more than 350,000 flowering plants.
Full Story
Acclaimed zheng artist Chen Anhua will perform at Yau Ma Tei Theatre on March 28.
Full Story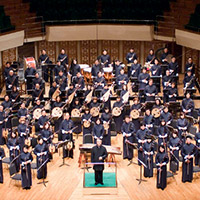 More than 400 young musicians - Leisure & Cultural Services Departmen Music Office trainees - will perform in the 2014 Music Office Annual Gala on March 30 at the Cultural Centre.
Full Story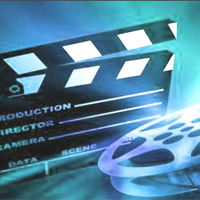 The Film Archive will showcase more than 30 Hong Kong gangster films from different eras, from March 28 to May 11.
Full Story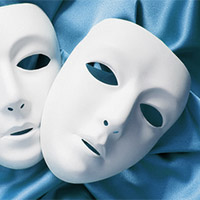 Local drama troupe Alice Theatre Laboratory will stage Bertolt Brecht's Life of Galileo, based on the famed 17th century Italian astronomer and physicist, in April.
Full Story

A new exhibition featuring works from world-famous Chinese artist Ju Ming's Living World Series will be held at the Art Museum from February 28 to June 15.
Full Story

Director of Leisure & Cultural Services Betty Fung has opened HK SciFest 2014, which features interesting and informative activities which will be staged across Hong Kong until late March, allowing the public to discover the fun in science.
Full Story
Award-winning dancer "Peacock Princess" Yang Liping from the Mainland will stage her farewell dance-drama production The Peacock in April.
Full Story
The enchanting Chinese unicorn, or qilin, is one of the four benevolent animals in Chinese culture. Qilin dancing was recently recognised as being part of Hong Kong's intangible cultural heritage. To raise its profile, the Hong Kong Heritage Museum commissioned local paper-crafting master Kenneth Mo to create three qilin figure sets and a three-meter-high lantern, now on display at the Lantern Carnival at the Hong Kong Cultural Centre Piazza until February 23.
Full Story


Six larger-than-life posters on show at the Film Archive that veteran artisan Chow Keung carefully crafted recall the silver screen's golden years in Hong Kong.
Full Story


For a glimpse into Hong Kong's bygone days, visit the Hong Kong Public Records Building in Kwun Tong. A display of government publicity materials from the 1950s to the '70s recalls some of the pressing issues during those dynamic decades, including water rationing and a cholera outbreak.
Full Story


A young Choi Chang-sau was enthralled to hear the extraordinary notes of the qin, also known as a guqin, or ancient stringed instrument. The son of a musical instrument shop owner, he dedicated his life to crafting them and passing on the age-old knowledge. Now 80, he is one of the world's most celebrated qin makers, with a raft of dedicated students.
Full Story

Hong Kong's top cyclists will perform at the Hong Kong Velodrome's opening ceremony on December 30, to christen Hong Kong's first indoor cycling track.
Full Story