Award-winning local pianist Crystal Lam will perform a selection of classical works in May.
Full Story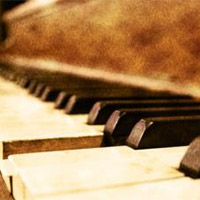 Norwegian pianist Leif Ove Andsnes will perform with the Mahler Chamber Orchestra in concert for The Beethoven Journey in May.
Full Story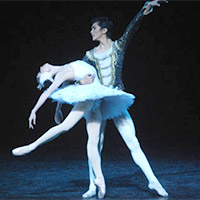 Krasnoyarsk State Academic Dance Company Siberia will perform a Russian dance gala in mid-April, as the finale of the Russian Culture Festival.
Full Story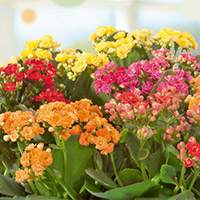 The annual Hong Kong Flower Show has opened at Victoria Park, resplendent with floral and light displays and popular performances.
Full Story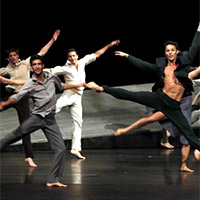 Local dance company Y-Space will stage its 20th anniversary production On & On & Turn Turn Turn in May.
Full Story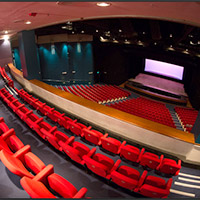 The Ming Ri Institute for Arts Education will perform the children's puppet show The Friend Who Loves Apple Pie in May.
Full Story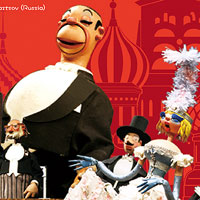 The Sergey Obratsov puppet theatre will stage An Unusual Concert featuring puppets morphing into eccentric artists in April.
Full Story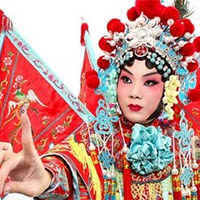 The Leisure & Cultural Services Department will present the Ling Lung Cantonese Opera Troupe performing late opera playwright Lee Siu-wan's renowned works in May.
Full Story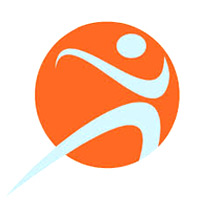 Argentina's Compañía La Arena will bring its acrobatic show Fulanos to Hong Kong in April.
Full Story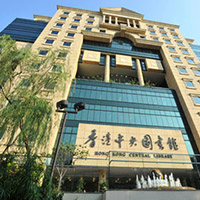 The Leisure & Cultural Services Department will hold a series of talks in this year's Meet-the-Authors programme at public libraries from March to November.
Full Story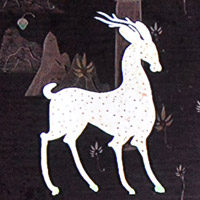 The Hong Kong Heritage Museum's largest ever exhibition, Dunhuang - Untold Tales, Untold Riches, showcases nearly 120 sets of exhibits introducing numerous aspects of Dunhuang culture including religion, art, history and folklore. As part of the expo, the museum has also constructed three significant replica caves featuring murals.
Full Story


Acclaimed guqin scholar and performer Li Mingzhong will stage two recitals with his daughter Li Cun on January 17.
Full Story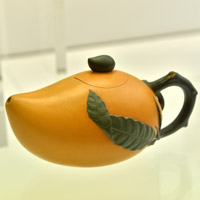 A year-long exhibition, "From Soya Bean Milk to Puer Tea", marks the 30th anniversary of the Museum of Tea Ware, showcasing more than 80 tea sets and charting its benefactor's story as a tea connoisseur and collector.
Full Story