The Heritage Museum will extend its opening hours to 8pm on Wednesdays, weekends and public holidays from June 1 to July 11 to allow more people to view the "Claude Monet: The Spirit of Place" exhibition.
Full Story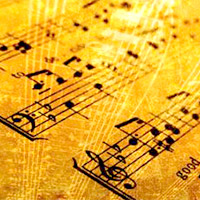 Renowned local soprano Francesca Chan will give an art song lecture series with demonstrations of Italian, French, Russian, German, English and Chinese art songs in July and August.
Full Story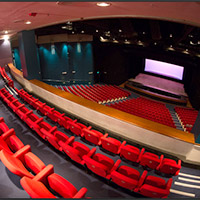 Alice Theatre Laboratory will stage Heiner Müller's Hamletmachine in June.
Full Story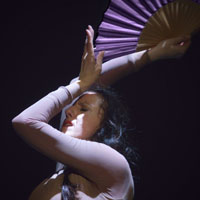 World-renowned flamenco dancer María Pagés and her dance company will stage I, Carmen in May.
Full Story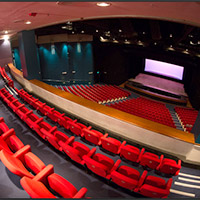 Renowned violinist Joshua Bell will join pianist Alessio Bax for a recital in April to launch the Leisure & Cultural Services Department's Great Music 2016 series.
Full Story