The Museum of Coastal Defence will hold an exhibition marking the 110th anniversary of the birth of China's last emperor and the 105th anniversary of the 1911 Revolution.
Full Story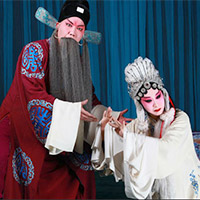 The Dragon & Phoenix Cantonese Opera Troupe will perform four works in October.
Full Story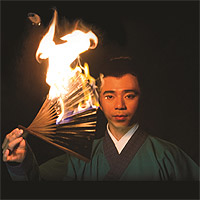 The Leisure & Cultural Services Department's Dance On Series will open at the end of September with Chen Kai's latest piece, Movement with Fan.
Full Story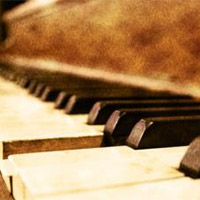 Pianist Murray Perahia will perform in October, following his acclaimed performance with the Academy of St Martin in the Fields in 2014.
Full Story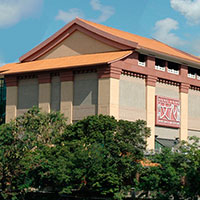 The international poster design competition of the "Touch - Hong Kong International Poster Triennial 2017" is calling designers from all regions for entries, with the deadline on October 31.
Full Story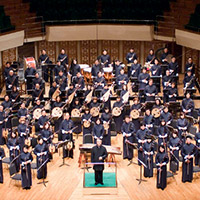 The Hong Kong City Orchestra will collaborate with renowned conductors and Chinese musicians in two concerts in September.
Full Story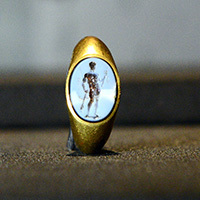 The explosive eruption of Mount Vesuvius in 79 AD was a natural disaster that quickly became a human tragedy when billions of tons of molten rock, ash and pumice buried the Roman city of Pompeii and other nearby towns, killing most of their inhabitants. The victims' stories are being told through priceless artefacts now on show in the Mare Nostrum: Roman Navy & Pompeii exhibition at the Museum of History.
Full Story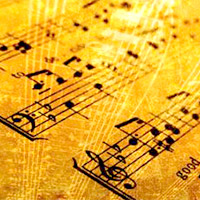 Renowned local soprano Francesca Chan will give an art song lecture series with demonstrations of Italian, French, Russian, German, English and Chinese art songs in July and August.
Full Story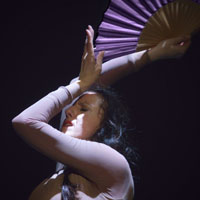 World-renowned flamenco dancer María Pagés and her dance company will stage I, Carmen in May.
Full Story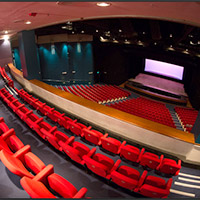 Renowned violinist Joshua Bell will join pianist Alessio Bax for a recital in April to launch the Leisure & Cultural Services Department's Great Music 2016 series.
Full Story