Upcoming Hong Kong choreographer Cherry Leung will stage her latest work Beautiful Decay in November.
Full Story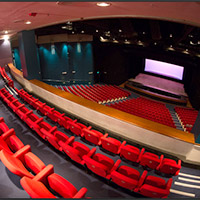 Theatre Horizon will stage the first episode of its Century-old Dreams of a Fishing Harbour trilogy in November and December.
Full Story
Award-winning erhu virtuoso Yan Guowei will perform with the Hong Kong Music Lover Chinese Orchestra in November.
Full Story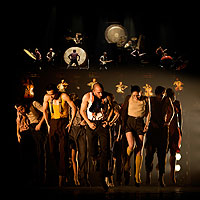 The biennial New Vision Arts Festival has opened at the Cultural Centre.
Full Story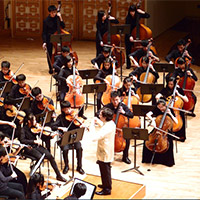 Acclaimed music critic Chow Fan-fu will hold four music appreciation lectures on the symphonies of classical composer Gustav Mahler in November and December.
Full Story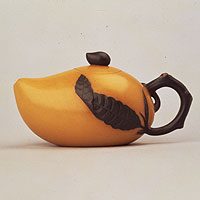 The Flagstaff House Museum of Tea Ware will hold an exhibition to celebrate its 30th anniversary until November 15, featuring 80 items from its collection.
Full Story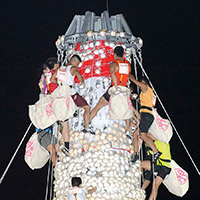 The Hong Kong in Miniature exhibition has opened in Tokyo, showcasing Hong Kong's lifestyle and culture.
Full Story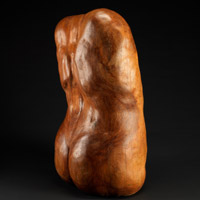 The Hong Kong Museum of Art is holding an exhibition of 23 works of late Hong Kong sculptor Tong King-sum, whose alluring wooden works almost make viewers want to caress them.
Full Story


Local music theatre ensemble 'the box' will perform the finale of the Leisure & Cultural Services Department's Boundless Multimedia Series programme at the end of October and in early November. 
Full Story

An exhibition at the Hong Kong Museum of History - "Assimilation into Han Culture: The Ancient Funerary Pottery of Guangxi", reveals much about the dwellings and how people lived more than 2,000 years ago.
Full Story