The Hong Kong Velodrome will reopen on February 2. Bookings will start at 7am on February 1.
Full Story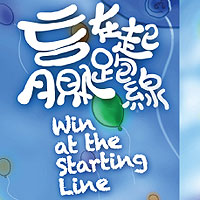 The Jumbo Kids Theatre group will stage its latest family programme Win at the Starting Line in March.
Full Story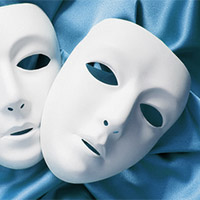 The Class 7A Drama Group will stage a musical version of Shakespeare's Macbeth in March.
Full Story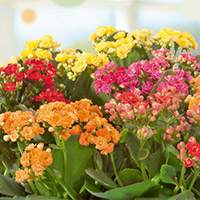 Entry submissions for the 2015 Hong Kong Flower Show plant exhibits competition are open until January 28, the Leisure & Cultural Services Department announces.
Full Story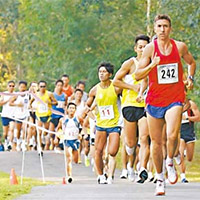 The Major Sports Events Committee has awarded 'M' Mark status to the Standard Chartered Hong Kong Marathon 2015, to be held on January 25.
Full Story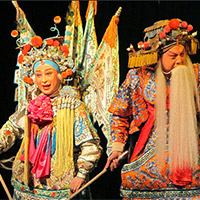 The Hong Kong Young Talent Cantonese Opera Troupe is set to perform three operas in March.
Full Story

Acclaimed guqin scholar and performer Li Mingzhong will stage two recitals with his daughter Li Cun on January 17.
Full Story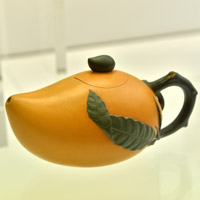 A year-long exhibition, "From Soya Bean Milk to Puer Tea", marks the 30th anniversary of the Museum of Tea Ware, showcasing more than 80 tea sets and charting its benefactor's story as a tea connoisseur and collector.
Full Story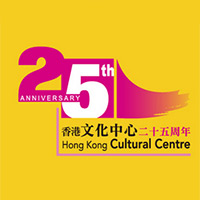 Located in the heart of Hong Kong, the grande dame of the city's arts and culture scene marks a quarter of a century by the harbourfront.
Full Story