Police have set up a booth introducing its work at the Trade & Development Council Education & Careers Expo 2017.
Full Story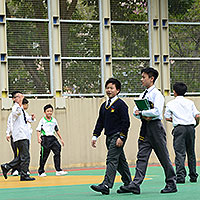 The Committee on Prevention of Student Suicides has made recommendations emphasising the importance of building a culture of mutual care to address the complex problem of student suicides, Secretary for Education Eddie Ng says.
Full Story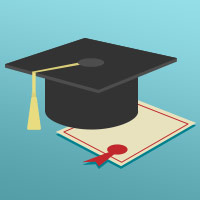 The Hong Kong Scholarship for "Belt & Road" Students (Thailand) will launch in the 2017-18 academic year to entice outstanding students to pursue undergraduate studies in Hong Kong.
Full Story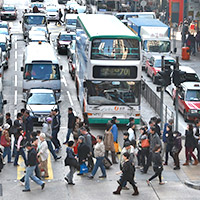 The seasonally adjusted unemployment rate stood at 3.3% in the November to January quarter, the same as the October to December period, the Census & Statistics Department announces.
Full Story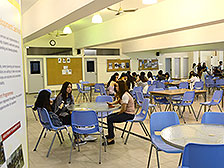 All four reimbursable courses offered by Inter-Pro Beauty Architect School have been deregistered from the Continuing Education Fund.
Full Story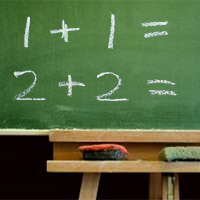 Secretary for Education Eddie Ng will visit Bangkok from February 19 to 21 to discuss co-operation with the Thai Ministry of Education.
Full Story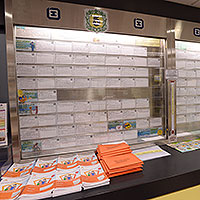 Tung Chung Job Fair 2017 will be held from 10.30am to 5pm on February 17.
Full Story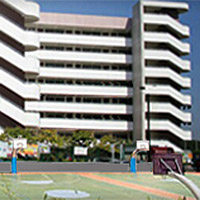 Nominations for the Council on Professional Conduct in Education are being collected until February 24, the Education Bureau says.
Full Story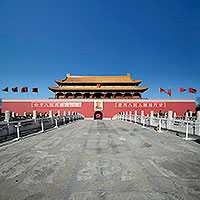 Secretary for Education Eddie Ng will attend a working meeting with the Ministry of Education in Beijing on February 14.
Full Story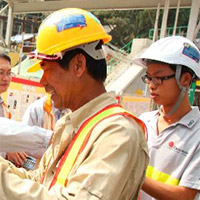 The Labour Department will give two public talks on occupational health.
Full Story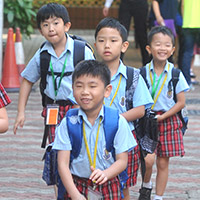 Children who have joined the Primary One admission system but have yet to secure a discretionary place can apply for central allocation on February 11 and 12, the Education Bureau says.
Full Story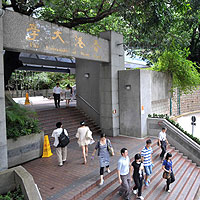 The Education Bureau has noted the resignation of Prof Peter Mathieson as President and Vice-Chancellor of the University of Hong Kong is his personal decision and it respects his wish.
Full Story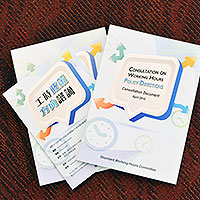 The Standard Working Hours Committee has proposed enacting legislation to entitle grassroots workers to fixed working hours and overtime pay.
Full Story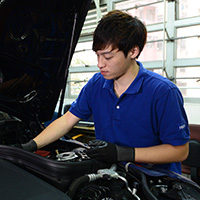 The Vocational Training Council's Earn & Learn Scheme provides vocational courses and apprenticeships to young school leavers. The scheme helps train talent for various local industries suffering from labour shortage. Two aspiring trainees share how the scheme prepares them for a lifelong career.
Full Story