The Civil Aid Service is inviting people interested in serving the community and undertaking emergency duties to join as members. The recruitment drive ends on January 8.
Full Story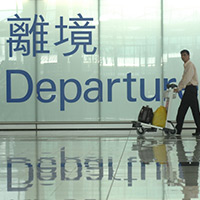 The Government has removed the Amber Outbound Travel Alert for the Maldives.
Full Story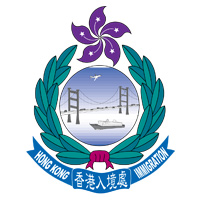 In response to the terrorist attacks on Paris, the Immigration Department has announced that French visitors affected by the incident can apply for an extension of stay if they wish to remain in Hong Kong.
Full Story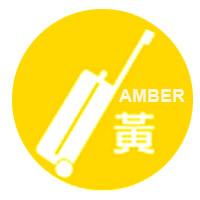 The Government has issued the Amber Outbound Travel Alert for France.
Full Story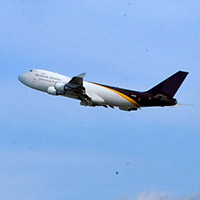 The Government is liaising with the Office of the Commissioner of the Ministry of Foreign Affairs, the Chinese Embassy in France, the Hong Kong Consulate General of France and the Travel Industry Council to understand the latest situation concerning the serious attacks in Paris.
Full Story

A seven-member team from the Hong Kong Government will attend the hearing of the United Nations Committee against Torture under the Convention against Torture & Other Cruel, Inhuman or Degrading Treatment or Punishment on November 17 and 18 in Geneva.
Full Story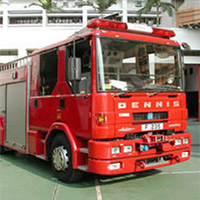 A large-scale inter-departmental exercise has been completed to test the effectiveness of Hong Kong's counter-terrorism capabilities and enhance the awareness, co-ordination and response capabilities of government agencies.
Full Story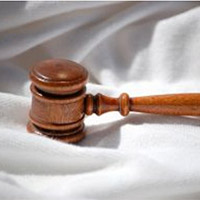 Pang Kin-kee has been appointed Chairman of the Appeal Board on Public Meetings & Processions, succeeding Peter Nguyen.
Full Story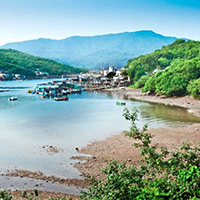 Customs and Agriculture, Fisheries & Conservation Department officers have seized nearly 17kg of dried seahorses at the Airport Air Mail Centre.
Full Story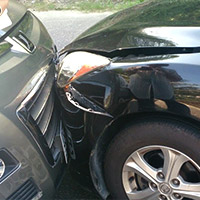 A 27-year-old man has died after he was reportedly knocked down by a car in Cheung Sha Wan.
Full Story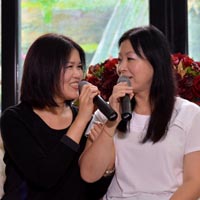 A new Government visa scheme introduced in May is attracting children of Hong Kong migrants settled abroad to return to their parents' homeland and contribute to the workforce. It has so far helped 80 second generation Hong Kongers work or set up business in the city.
Full Story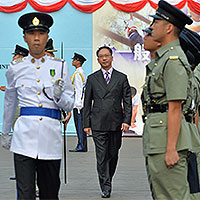 Secretary for Justice Rimsky Yuen has inspected a graduation parade of 27 officers and 68 assistant officers of the Correctional Services Department.
Full Story