Secretary for Justic Rimsky Yuen has conferred appointment letters to Hong Kong mediators at a ceremony to open the Court-Connected Mediation Centre of the Shenzhen Qianhai Co-operation Zone People's Court.
Full Story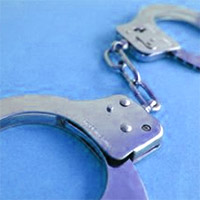 Secretary for Security TK Lai has responded to news reports alleging that a Police officer had asked suspects who had posted bail to forego their money which was then stolen.
Full Story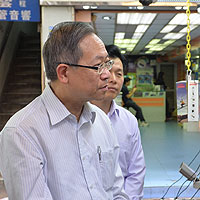 Secretary for Security TK Lai has visited Sham Shui Po to learn about a Police crime prevention network with stall operators and a charity's support services for new arrival families.
Full Story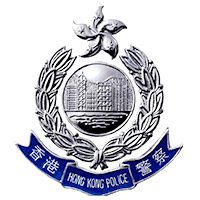 Police have issued a total of 15 verbal warnings and 1,741 summonses to pedestrians failing to comply with road traffic regulations during a pedestrian safety campaign from May 20 to 26.
Full Story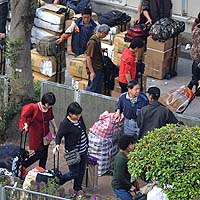 Immigration officers arrested nine illegal workers and two employers in an anti-illegal employment crackdown on May 25 and 26.
Full Story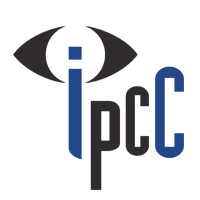 The Chief Executive has reappointed Larry Kwok as Independent Police Complaints Council Chairman and appointed two new members to the council for two years from June 1.
Full Story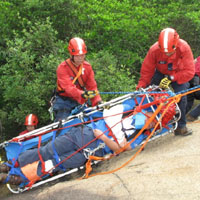 Around 500 Civil Aid Service officers and members have successfully completed the annual exercise to test and assess their search and rescue skills, equipment operating skills, incident management ability and overall operational efficiency.
Full Story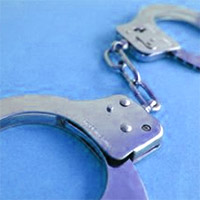 The Police began a three-day campaign on Hong Kong Island on May 25 to raise public awareness of burglaries.
Full Story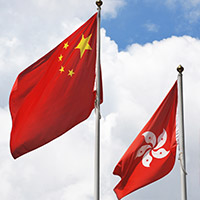 Customs & Excise Commissioner Roy Tang signed the Co-operation Arrangement on Origin of Transhipment Cargo in Hong Kong under Free Trade Agreements with Minister of the General Administration of Customs Yu Guangzhou at the 2016 Review Meeting.
Full Story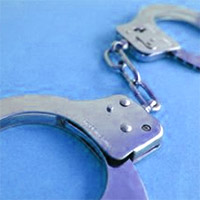 Customs officers have arrested a 50-year-old man after seizing endangered species items at Shenzhen Bay Control Point.
Full Story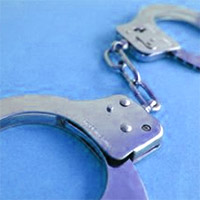 The Immigration (Unauthorised Entrants) (Amendment) Order 2016 has been gazetted to declare persons resident or formerly resident in Afghanistan, Bangladesh, India, Nepal, Nigeria, Pakistan, Somalia or Sri Lanka as "unauthorised entrants".
Full Story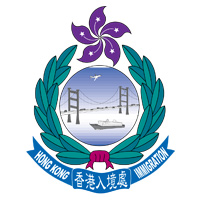 Assistant Director of Immigration Fung Pak-ho will lead a delegation to Vietnam to discuss Hong Kong's laws against illegal employment and human trafficking.
Full Story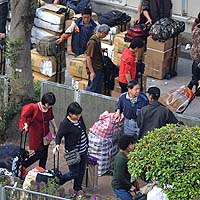 Immigration and Police officers have arrested nine illegal workers and one employer in a citywide illegal employment crackdown.
Full Story
More than 1,800 applications were received during Police Recruitment Day on April 23.
Full Story