Officers from the Customs & Excise Department and the Food & Environmental Hygiene Department have arrested a 31-year-old man after seizing hairy crabs worth $30,000.
Full Story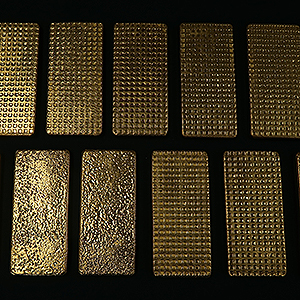 Customs officers have arrested a 55-year-old male driver at Lok Ma Chau Control Point after seizing 15 gold slabs from his vehicle.
Full Story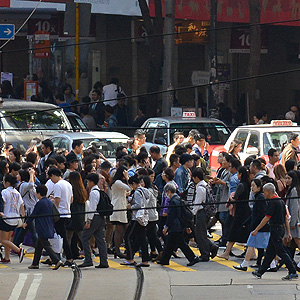 The Chief Executive has reappointed Justice Mohan Tarachand Bharwaney as a panel judge under the Interception of Communications & Surveillance Ordinance for a term of three years from October 25.
Full Story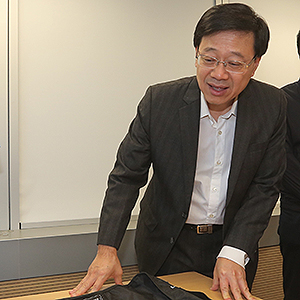 Secretary for Security John Lee has visited Yau Tsim Mong District.
Full Story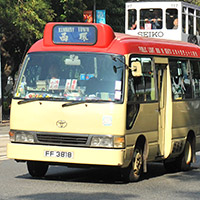 Police will launch a citywide road safety campaign on October 7, targeting drivers of public service vehicles.
Full Story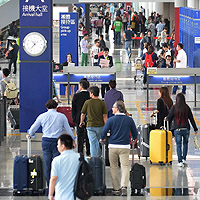 About 400,000 travellers left Hong Kong during the Mid-Autumn Festival, while more than 320,000 people arrived, the Immigration Department has announced.
Full Story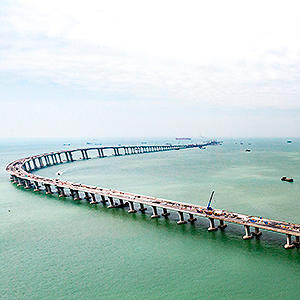 Four subsidiary legislations will be gazetted on October 6 to cater for the commissioning of the Hong Kong-Zhuhai-Macao Bridge Hong Kong Port upon the bridge's opening, the Government announces.
Full Story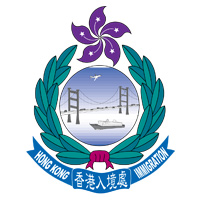 The Immigration Department is working with Mainland authorities to provide assistance to the Hong Kong people involved in a fatal traffic accident in Guangdong.
Full Story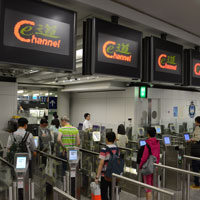 About 9.24 million passengers are expected to pass through sea, land and air control points during the National Day and Mid-Autumn festive period.
Full Story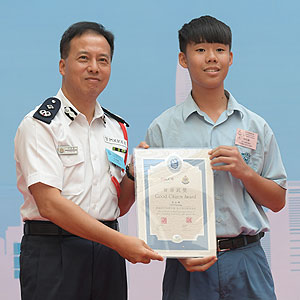 Forty citizens who helped Police fight crime have been commended at the Good Citizen Award Presentation Ceremony.
Full Story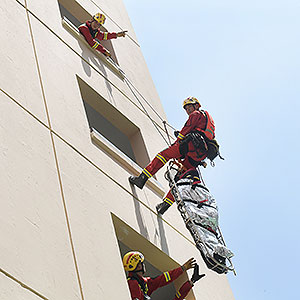 Hikers should carefully check the weather forecast before hitting the trails in Hong Kong's country parks, the Fire Services Department says.
Full Story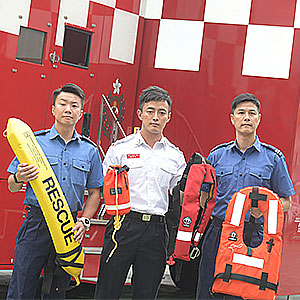 The Fire Services Department received more than 700 emergency calls on August 23, seven times more than the normal daily figure, when Typhoon Hato struck Hong Kong.
Full Story