Thirty-five probationary inspectors and 222 recruit constables have graduated from the Police College.
Full Story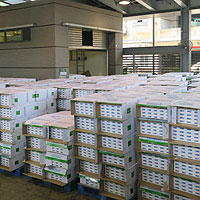 Customs officers have seized 20 million illicit cigarettes at Tsing Yi Cargo Examination Compound.
Full Story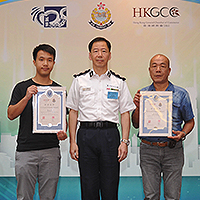 Forty people who helped Police fight crime have been commended at the Good Citizen Award Presentation Ceremony.
Full Story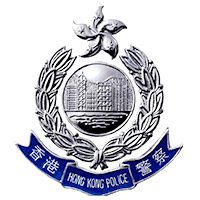 Police have arrested more than 2,100 people and seized $72 million worth of drugs and other illicit goods in a series of raids against organised crime.
Full Story