The Social Welfare Department's Working Group on the Opportunities for the Elderly Project has held the 2016 Award Presentation Ceremony to present awards to organisations and elderly participants for their outstanding performance.
Full Story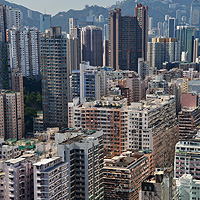 The Community Care Fund will extend offering one-off subsidies to Comprehensive Social Security Assistance households living in rented private housing and paying rent that exceeds the maximum rent allowance under the assistance scheme.
Full Story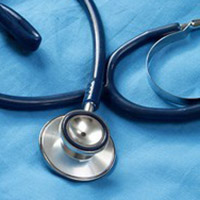 A pilot programme to enhance the price transparency of private hospitals will be launched on October 1, Secretary for Food & Health Dr Ko Wing-man says.
Full Story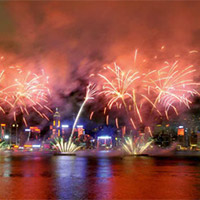 Celebration activities will be held on October 1 to mark the 67th anniversary of the founding of the People's Republic of China.
Full Story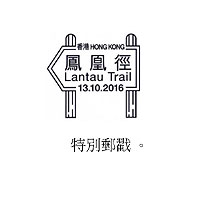 Hongkong Post will launch a set of special stamps and philatelic products with the theme of "Hong Kong Hiking Trails Series No. 1: Lantau Trail" which will be on sale on October 13.
Full Story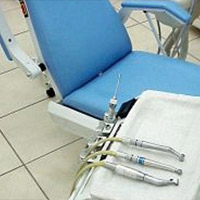 The Elderly Dental Assistance Programme will be expanded from October 3 to cover Old Age Living Allowance recipients aged 75 or above, the Community Care Fund secretariat announces.
Full Story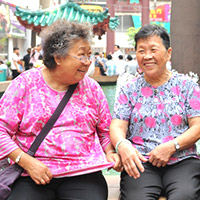 A new round of Elder Academy Scheme funding applications has been launched.
Full Story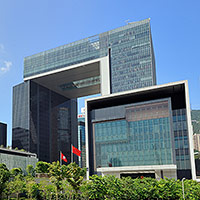 Secretary for Labour & Welfare Matthew Cheung has met New Zealand Minister for the Community & Voluntary Sector Jo Goodhew to discuss social enterprises and volunteer services.
Full Story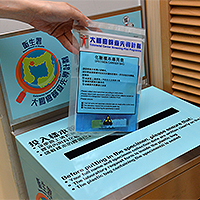 The Department of Health will launch the Colorectal Cancer Screening Pilot Programme on September 28.
Full Story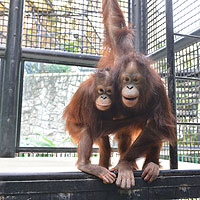 The Zoological & Botanical Gardens will hold its Meet-the-Zookeepers activity on October 1 and 2, allowing visitors to learn more about the zoo's animals.
Full Story
The Second Phase of the Pilot Scheme on Community Care Service Voucher for the Elderly will provide more flexibility for seniors in selecting service providers and care services.
Full Story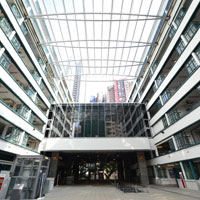 Heritage Fiesta 2016 will be held in October and November, during which, 25 historic buildings with food and beverage service will be open to the public to showcase Hong Kong's rich heritage.
Full Story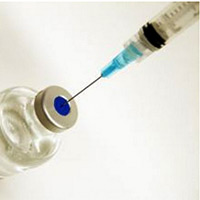 The Community Care Fund will launch the free cervical cancer vaccination pilot scheme on October 3 for girls from low-income families.
Full Story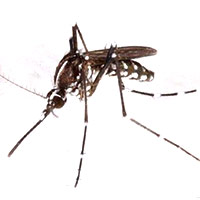 The Centre for Health Protection has urged people to take precautions against Dengue fever as four new imported cases have been confirmed in the past week.
Full Story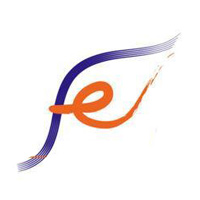 Fixed penalties for illegal shopfront extensions will be issued from September 24.
Full Story
The 26th Chinese Poetry Writing Competition prize presentation ceremony has been held at the Hong Kong Central Library.
Full Story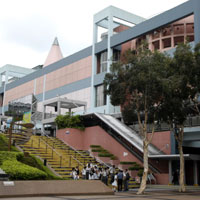 Five Shaw Laureates will share their experiences in science and research in a forum at the Science Museum on September 29.
Full Story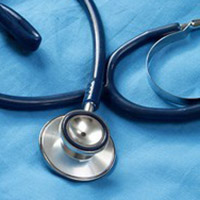 The Centre for Health Protection is monitoring five Middle East Respiratory Syndrome cases in Saudi Arabia.
Full Story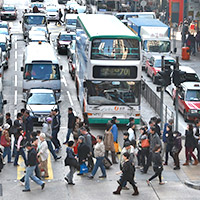 The Comprehensive Social Security Assistance caseload stood at 240,267 in August with a total of 357,174 recipients, the Social Welfare Department announced.
Full Story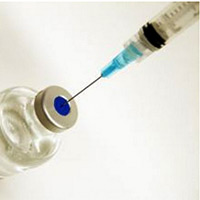 The World Health Organisation confirmed that Hong Kong achieved the interruption of endemic measles virus transmission.
Full Story