Secretary for Home Affairs Lau Kong-wah has attended Association of Southeast Asian Nations meetings in Brunei.
Full Story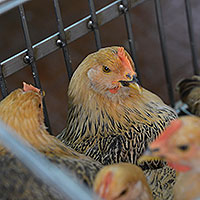 The Government has been informed that Mainland enterprises have finished preparation for supplying day-old chicks to Hong Kong, the Food & Health Bureau said.
Full Story
People who have bought loose-packed dried puffer fish from a temporary stall in Ngau Tau Kok Road have been urged by the Centre for Food Safety to stop consuming the product as it contains tetrodotoxin.
Full Story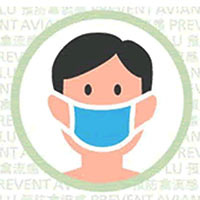 The Centre for Health Protection has reported the second case of Japanese encephalitis in Hong Kong this year and urged people to take preventative measures against mosquitoes.
Full Story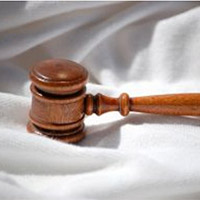 Five women and a man have been fined up to $15,000 for managing illegal guesthouses.
Full Story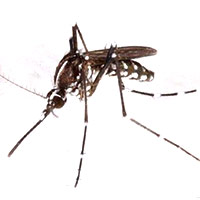 The Centre for Health Protection said today it is closely monitoring the first local case of Zika virus infection in Pinellas County in Florida and urges the public to adopt strict anti-mosquito measures during travel.
Full Story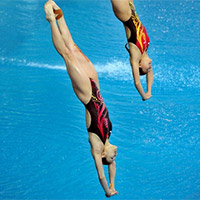 The Chinese Olympic Committee has confirmed that the 64-member Rio Olympic Games Mainland Olympians delegation will visit Hong Kong for three days from August 27, the Home Affairs Bureau announced.
Full Story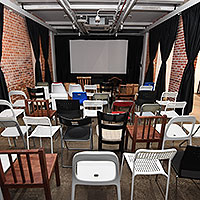 Oi!, a Grade II historic building in North Point, has been transformed into a "Montage Express" community cinema running from now until January 2 next year.
Full Story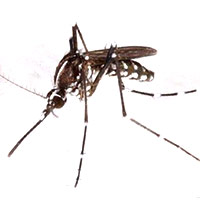 The monthly ovitrap index for July dropped to 11.8% from 13.5% in June.
Full Story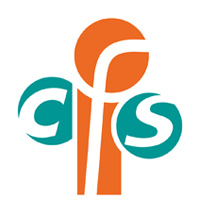 The Centre for Food Safety told retailers to stop selling batches of a bottled dressing and a tinned infant formula after the nutrient contents were found to be inconsistent with the declared value on the nutrition label.
Full Story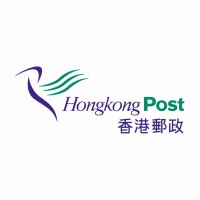 Hongkong Post will issue a set of special stamps on September 6 to mark Teachers' Day which falls on September 10.
Full Story
The Comprehensive Social Security Assistance caseload stood at 240,654 in July with a total of 357,783 recipients, the Social Welfare Department has announced.
Full Story
A new library at Dawning Views Shopping Plaza on 23 Yat Ming Road, Fanling will open on August 23 to serve the public and district residents.
Full Story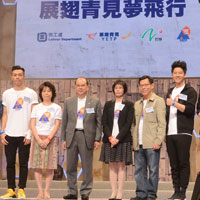 Ten outstanding participants in the Labour Department's Youth Employment & Training Programme have been commended for achieving significant improvements in personal development, leadership or work performance during their training period.
Full Story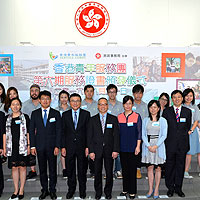 Acting Financial Secretary Prof KC Chan has commended Service Corps volunteers for their work in Guangdong.
Full Story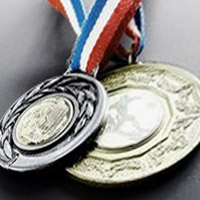 Tickets for the sports demonstration and variety show by the gold medallists from China's Olympic team will go on sale August 22.
Full Story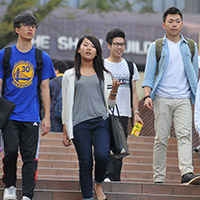 Youth Summit 2016, scheduled for November 26, will discuss three issues selected through a view-collection exercise, namely challenges and opportunities for young entrepreneurs, roles of young people in community affairs, and future town planning.
Full Story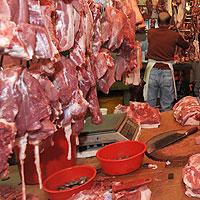 Secretary for Food & Health Dr Ko Wing-man  hosted a press conference on the results of the investigation into the incident of urine samples from imported pigs detected with a veterinary drug.
Full Story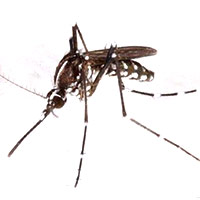 The Centre for Health Protection urges people to take precautions against Dengue fever, as six new cases have been confirmed in the past week.
Full Story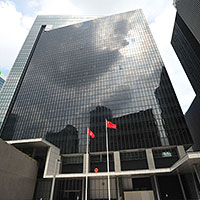 Secretary for Home Affairs Lau Kong-wah will depart for Bandar Seri Begawan, Brunei, on August 23.
Full Story