Health & Community
Vaccination subsidy schemes open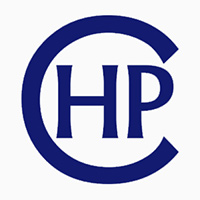 September 26, 2011
Eligible children and elderly people can receive subsidised seasonal influenza vaccinations from enrolled private doctors participating in the Government's vaccination subsidy schemes from today. 
The Centre for Health Protection said the schemes will boost immunity for the winter influenza season. 
Under the Childhood Influenza Vaccination Subsidy Scheme, children aged between six months and less than six years are entitled to an $80 subsidy for each dose of seasonal influenza vaccine received from enrolled private doctors, up to a maximum of two doses per person. 
People aged 65 or above are entitled to an $80 subsidy for each dose of influenza vaccine and $140 for each dose of pneumococcal vaccine under the Elderly Vaccination Subsidy Scheme. An extra $50 will be subsidised as an injection cost per dose received from private doctors, that is $130 for each influenza vaccination and $190 for each pneumococcal vaccination. 
To date, more than 1,500 private doctors are participating in the vaccination subsidy schemes. Doctors who have enrolled in them will display the scheme logo and price posters at their clinics. 
Information on participating doctors and the fees they charge has been posted on the centre's
website
. Call 2125 2125 for enquiries.