Secretary for the Environment KS Wong has started his duty visit to Berlin to discuss energy saving and efficiency with German authorities.
Full Story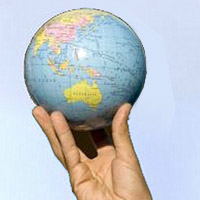 The Council for Sustainable Development is inviting applications from groups and individuals for grants to undertake projects that will raise public awareness of sustainable development and promote sustainable practices in Hong Kong.
Full Story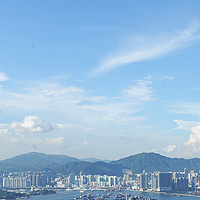 Secretary for the Environment KS Wong will visit Berlin and Paris to meet with other environment officials and take part in high-level meetings on climate change.
Full Story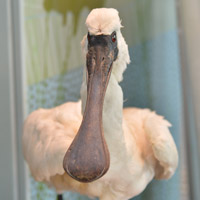 A dedicated group of nature lovers manage and conserve important wildlife habitats at Hong Kong Wetland Park in northern Tin Shui Wai. Working behind the scenes, they devote their spare time to maintaining the park as a world class eco-tourism spot for visitors.
Full Story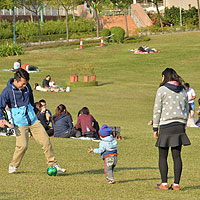 The Restored Landfill Revitalisation Funding Scheme has begun accepting applications. Non-profit-making organisations or national sports associations are eligible to apply until April 29, 2016.
Full Story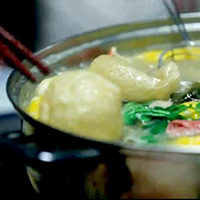 The Government has adopted a positive attitude towards the Director of Audit's report on reduction and recycling of food waste and will follow up on its recommendations, Secretary for the Environment KS Wong says.
Full Story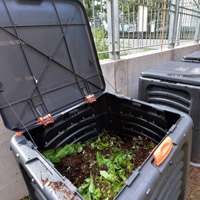 Lam Tin Estate residents are embracing green living under a Housing Department initiative that encourages them to recycle their yard waste and convert it into fertiliser. The mulch is used to grow crops on the estate's community farm and to landscape its gardens.
Full Story