The Youth Energy Saving Award and the New Energy New Generation Solar Car Competition organised by the Environment Bureau and the Electrical & Mechanical Services Department have been launched.
Full Story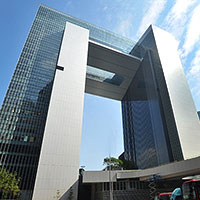 Secretary for the Environment KS Wong will visit France and Italy from July 5 to 11.
Full Story
The mean temperature for June was 29.7 degrees Celsius, 1.8 degrees above normal, making it the hottest June in Hong Kong since records began in 1884, the Hong Kong Observatory says.
Full Story
The Promotion of Recycling & Proper Disposal (Product Container) (Amendment) Bill 2015 has been published in the Gazette and will be tabled at the Legislative Council on July 8.
Full Story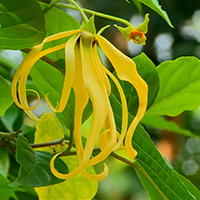 Fresh new flora is blossoming across Hong Kong in vivid bursts of colour and fragrance. More than 110 million shrubs, trees and flowers have been planted in the last decade to enhance our living environment and let people breathe easier - part of the Government's plan to make the city a green model for Asia.
Full Story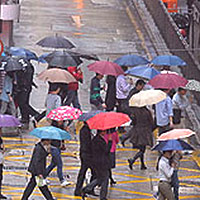 Five new names have been adopted for tropical cyclones in the western North Pacific and the South China Sea, the Hong Kong Observatory has announced.
Full Story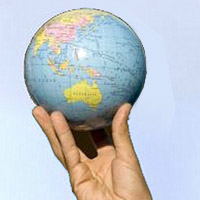 As April 1 approaches, green groups are visiting schools to remind students that plastic shopping bag charging will be fully implemented on that day..
Full Story