The Environmental Protection Department has reminded all retail outlets that officers will no longer give prior verbal warnings on the legal requirements of plastic shopping bag charging starting from May 1.
Full Story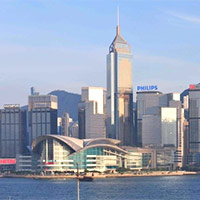 The Task Force on External Lighting has submitted its report to the Government, recommending the introduction of a voluntary charter scheme to implement a switch off requirement for external lighting at a preset time.
Full Story

Secretary for the Civil Service Paul Tang has visited the Environmental Protection Department to learn more about its work.
Full Story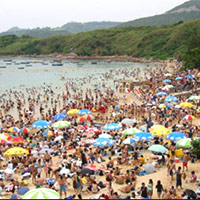 A study has found that more than 95% of marine refuse originates from local sources, especially from shoreline and recreational activities.
Full Story

The Legislative Council has approved the Air Pollution Control (Ocean Going Vessels) (Fuel at Berth) Regulation, which will take effect on July 1.
Full Story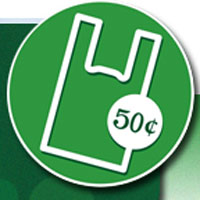 More than 10,000 retailers across Hong Kong must start charging customers 50 cents for each plastic shopping bag, to encourage consumers to bring their own and re-use them.
Full Story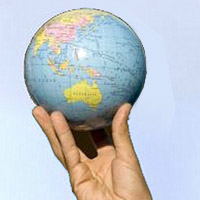 As April 1 approaches, green groups are visiting schools to remind students that plastic shopping bag charging will be fully implemented on that day.
Full Story
Using clean energy to reduce carbon emissions and improve air quality will inevitably increase pressure on power companies to rise electricity tariffs, Secretary for the Environment KS Wong says.
Full Story
The glass bottle recycling network has grown to cover all 164 public rental housing estates under the Housing Authority, the Environmental Protection Department announces.
Full Story