The Environmental Protection Department has rated water quality at 16 beaches 'good', 21 'fair' and two 'poor' for  May 28 to 29.
Full Story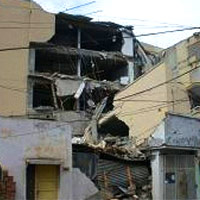 Bualoi has been added to this year's list of tropical cyclone names in the western North Pacific and the South China Sea, the Hong Kong Observatory announced.
Full Story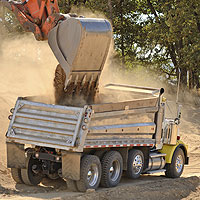 The Environmental Protection Department is investigating the suspected illegal storage of large amounts of chemical waste at four recycling sites in North District and Yuen Long.
Full Story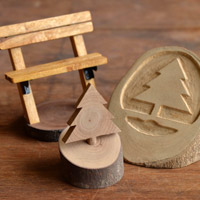 To enhance the ecological value of Hong Kong's country parks the Agriculture, Fisheries & Conservation Department has carried out the Plantation Enrichment Project, which involves the thinning of withering and aging trees, and replacing them with suitable seedlings for the sustainable development of plantation areas. Wood waste produced in the project is then turned into facilities and fertiliser for the parks.
Full Story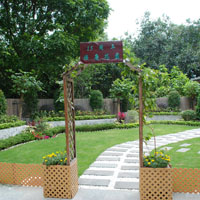 Thirty-six secondary schools, primary schools and kindergartens were commended at the Greening School Project Award prize presentation ceremony  in recognition of their meritorious green school projects and contributions to environmental greening.
Full Story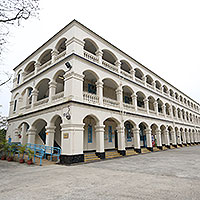 The Secretary for Development, in his capacity as Antiquities Authority, has declared Blocks 7, 10 and 25 of the old Lei Yue Mun Barracks as monuments under the Antiquities & Monuments Ordinance.
Full Story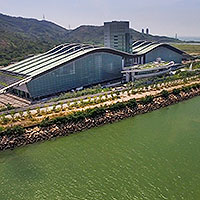 Chief Executive CY Leung has opened T•PARK, Hong Kong's first self-sustained sludge treatment facility, marking a significant step forward in the city's waste-to-energy journey.
Full Story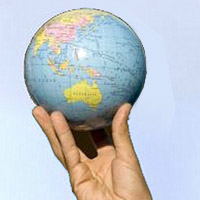 The Advisory Committee on Recycling Fund has approved 29 funding applications totalling $28 million based on the proposals' effectiveness in enhancing the applicants' recycling capability, types of recyclables to be handled, cost effectiveness and sustainability.
Full Story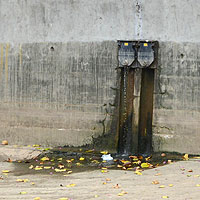 The Environmental Protection Department will prosecute the suspected parties involved in two cases of illegal wastewater discharge into Shing Mun River.
Full Story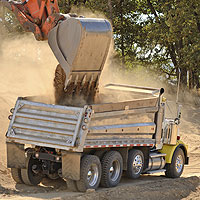 Secretary for the Environment KS Wong has attended an information session to update the construction industry on the adjustment of construction waste disposal charges and associated supplementary measures.
Full Story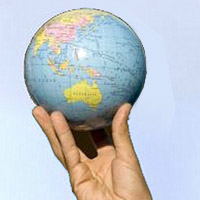 Secretary for the Environment KS Wong, together with more than 60 built environment and energy sector stakeholders, as well as government departments have taken part in the "Post-COP21 Green Building Imaging" engagement session at Government House.
Full Story
The Environment Bureau has announced the establishment of the Steering Group on the Modification of Recycling & Refuse Collection Facilities in Public Places.
Full Story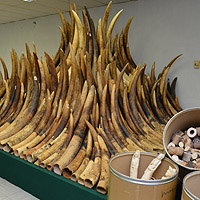 The Government will launch legislative procedures to ban the import and export of elephant hunting trophies, and will explore further banning the import and export of ivory to phase out the trade.
Full Story