The Government will adopt a multi-pronged approach to address energy wastage and light pollution, Secretary for the Environment KS Wong says.
Full Story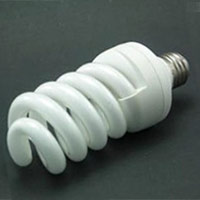 To expedite the phasing out of energy-inefficient incandescent light bulbs, the Government has reduced their availability in Hong Kong, and enhanced public education on the benefits of energy-efficient lamps, Secretary for the Environment KS Wong tells legislators.
Full Story
Hong Kong may be better known as a bustling metropolis of glass and steel structures, but out of its 1,108 square kilometre land mass, about three-quarters is countryside. It is the job of Agriculture, Fisheries & Conservation Department wardens to make sure these rural spaces are protected and preserved.
Full Story

Chief Secretary Carrie Lam has visited the Sha Tin Community Green Station, as Chairman of the Steering Committee to Promote Sustainable Development of Recycling Industry.
Full Story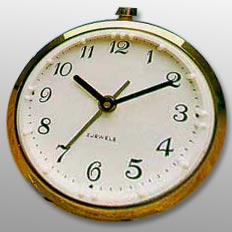 A leap second will be added to Co-ordinated Universal Time between 7:59.59am and 8:00.00am Hong Kong time on July 1.
Full Story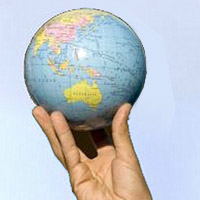 Air quality in the Pearl River Delta region improved last year, with decreases recorded in the level of major pollutants.
Full Story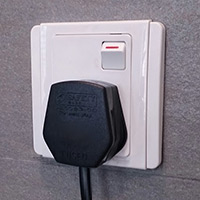 Secretary for the Environment KS Wong says his bureau will work with key stakeholders in the building management industry to discuss how to boost existing commercial buildings' energy efficiency.
Full Story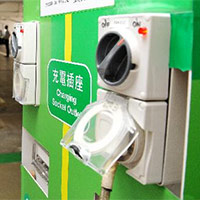 The Environment Bureau and Electrical & Mechanical Services Department have launched the Energy Saving for All Campaign to encourage the community to save energy and make Hong Kong a low-carbon city.
Full Story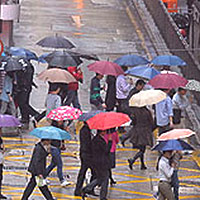 The Hong Kong Observatory has launched two new radio and TV announcements to enhance public awareness on preventing disasters during inclement weather.
Full Story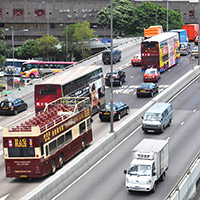 The Government has gazetted a proposed fee increase for vehicle emission tests at designated testing centres from August 1.
Full Story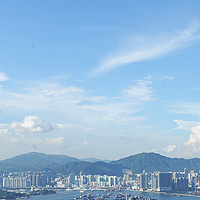 Chief Executive CY Leung has officiated at the presentation ceremony for the Awards for Environmental Excellence, commending participants for their conservation efforts.
Full Story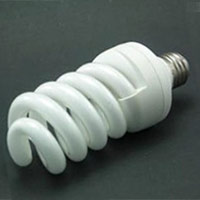 Secretary for the Environment KS Wong has unveiled Hong Kong's first energy saving blueprint, which will cut "energy intensity" - the amount of energy for every unit of wealth created - by 40% by 2025.
Full Story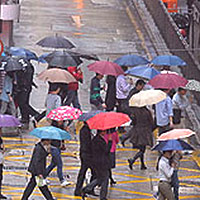 Five new names have been adopted for tropical cyclones in the western North Pacific and the South China Sea, the Hong Kong Observatory has announced.
Full Story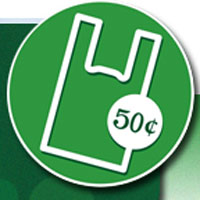 More than 10,000 retailers across Hong Kong must start charging customers 50 cents for each plastic shopping bag, to encourage consumers to bring their own and re-use them.
Full Story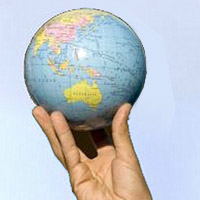 As April 1 approaches, green groups are visiting schools to remind students that plastic shopping bag charging will be fully implemented on that day.
Full Story