The Environmental Protection Department has refuted claims the extended seawall of the Hong Kong-Zhuhai-Macao Bridge's Hong Kong section violated its environmental permit.
Full Story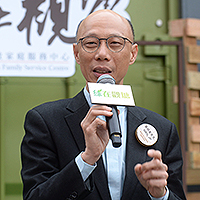 Secretary for the Environment KS Wong has opened a recycling station in Kwun Tong to boost waste reduction.
Full Story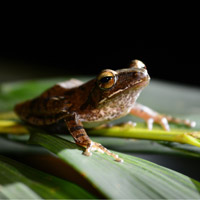 Hong Kong is often portrayed as a concrete jungle, but the bustling city is also rich in biodiversity. Ecological surveyors from the Agriculture, Fisheries & Conservation Department work hard in the field to gather research and update the city's ecological database. The teams conduct surveys covering a host of habitats with high conservation value.
Full Story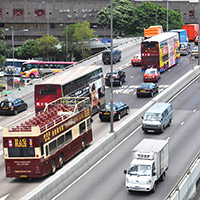 The Air Pollution Control (Vehicle Design Standards) (Emission) (Amendment) Regulation 2017 has been gazetted to tighten vehicle emission standards from July 1.
Full Story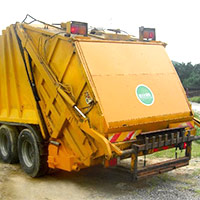 The Environmental Protection Department recorded 52 convictions for pollution offences in January.
Full Story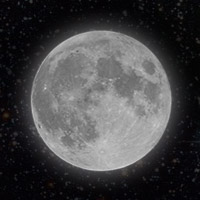 A penumbral lunar eclipse will occur on February 11, the Spring Lantern Festival, the Hong Kong Observatory says.
Full Story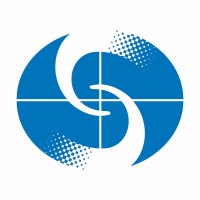 Last month was Hong Kong's hottest January since records began in 1884, with a monthly mean temperature of 18.5 degrees Celsius, the Hong Kong Observatory says.
Full Story